Retrofuturism is the future as envisioned by the past.
It is a movement in the creative arts that depicts the way images of the future were produces in an earlier era. Where futurism is the anticipation of what is to come, retro futurism is the remembering of that anticipation, it is a glimpse in the past to see how the world was imagined and pictured to look like in the decades and centuries that followed.
Futurism was an artistic and social movement at the beginning of the 20th century that emphasized the importance of the future. But what was imagined in the past to be high tech and advanced technology, seems attractively old-fashioned in the eyes of the beholder in this day and age.
Retro futurism often has a very 50s vibe depicting a technologically advanced society in a very "retro style".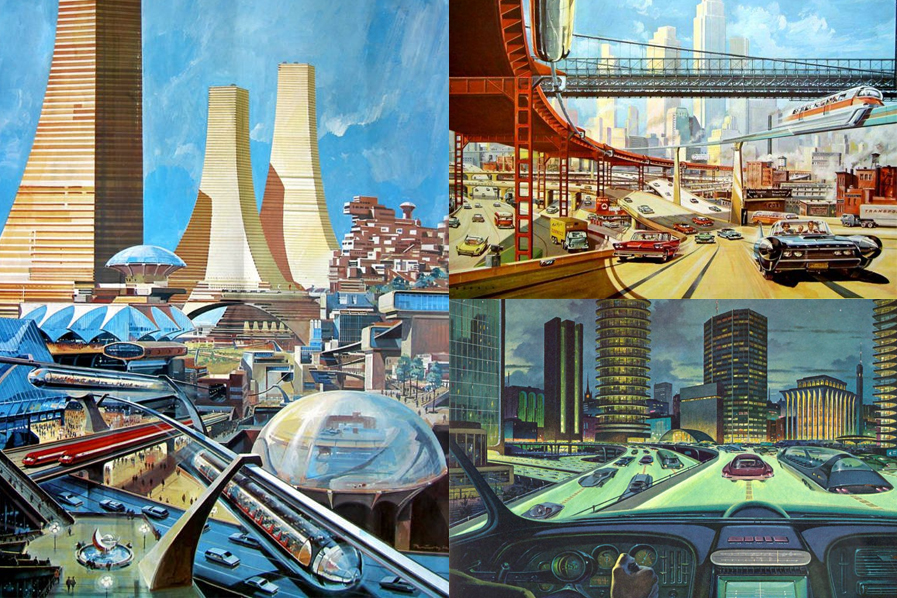 Images credit: allthatsinteresting
There is a crossover with Cyberpunk which could also fall into the retrofuturism category but at the moment, at a visual level at least, in all branches of design and art, the two are completely different. The concept of cyberpunk completely ignores the utopian feel retro futurism so often depicts. When the terms are used together, retro and futurism, it is usually a reference to pop culture and design from before the 1960s. Cyberpunk is a concept that appears in the 60s and 70s and depicts a dystopian high tech low life future society. If you are interested in cyberpunk as a design trend and want to get inspired by it, check out our cyberpunk blog post.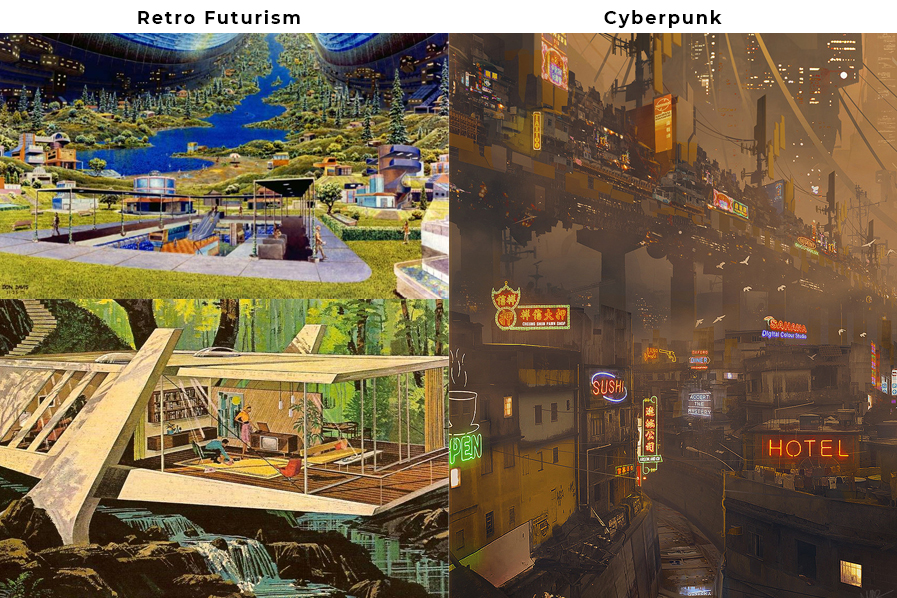 image credits: Albert Ramon Puig, All Things Interesting
The aesthetics are a bit obvious given the name of this trend, it's retro fused together with the future. Very commonly found in this style are: futuristic themes in retro settings, retro elements in modern-day or futuristic settings, vibrant colors and retro and vintage designs having the presence of machines and technology.
Retro futurism in graphic design is represented by bright colors, computer-inspired typography, curves and rounded geometry shapes. Graphic depictions of the future were commonly found in comic books. Futuristic cities, technologies and lifestyles were widely used, especially in the golden age era of comic books from the 1930s to the 1950s.

Image credit:Moss and Fog
Retro futurism graphics for inspiration
Image credit: Flux Magazine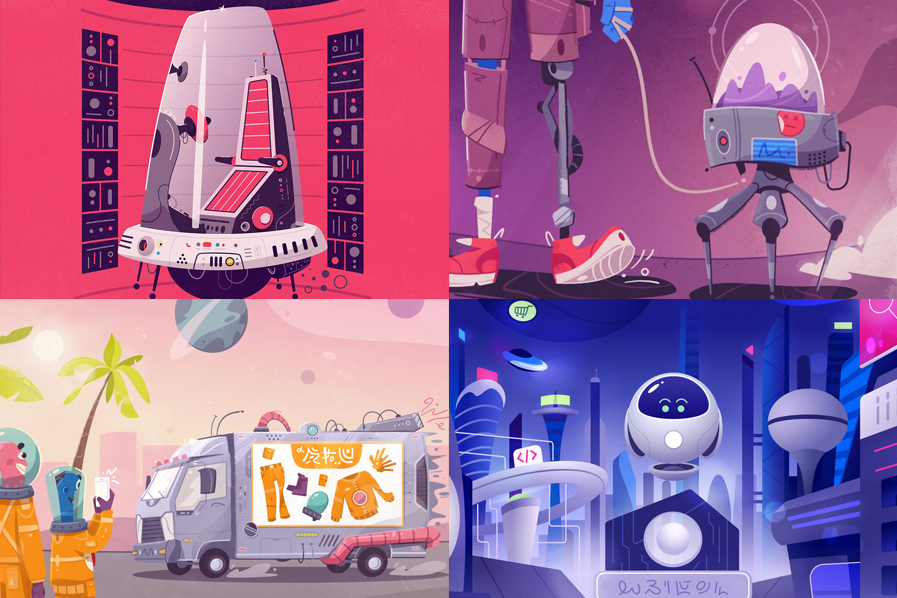 Image credit: Dmitry Mooi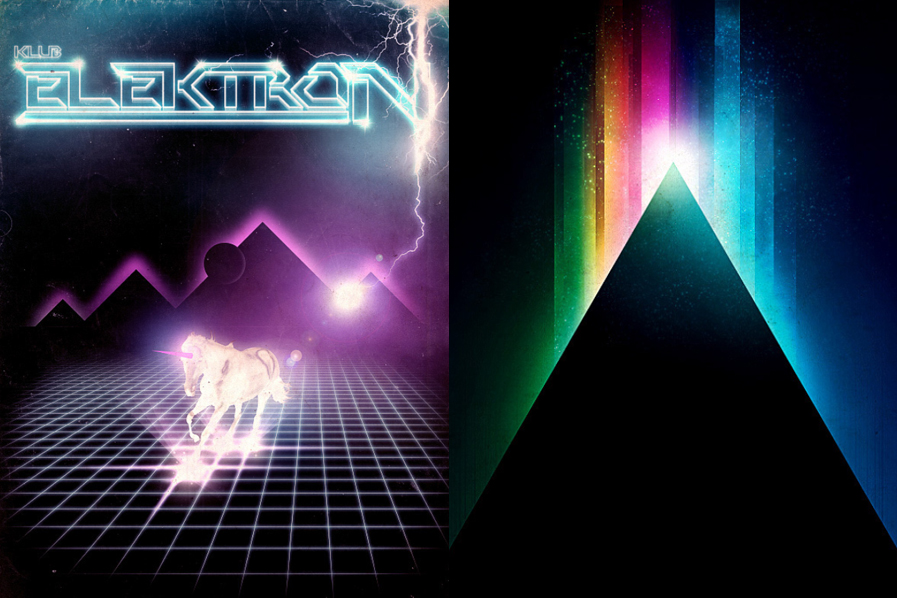 Image credit: Sakke Soini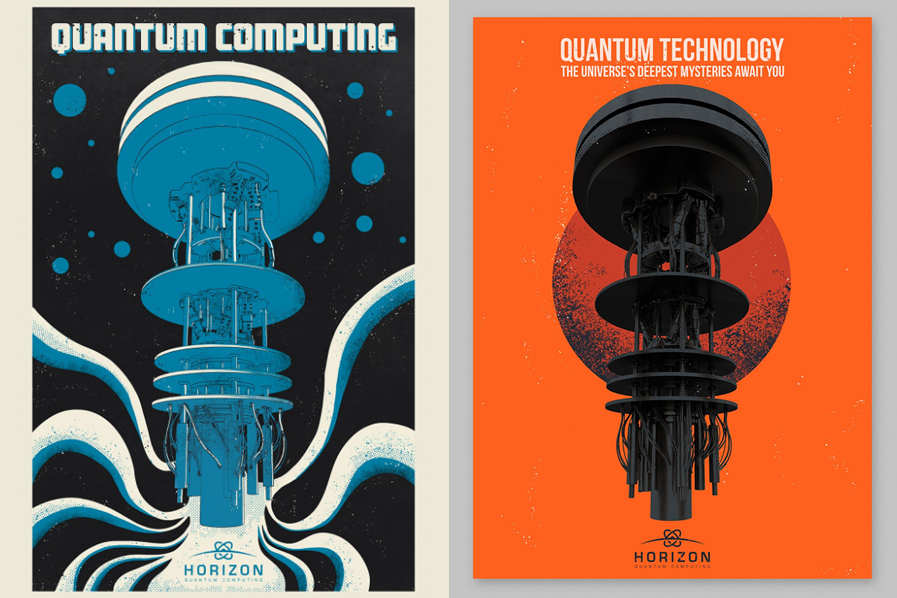 Image credit: kuziola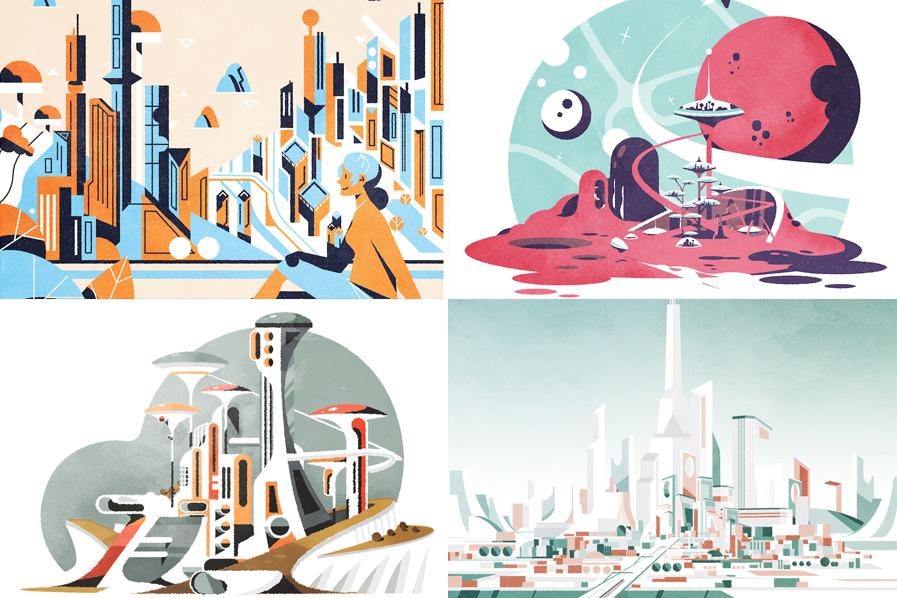 Image credit: Ann-Sophie de Steur
Resources to help with your design projects
Troop Textured Grain Gradients - Buy at Creative Market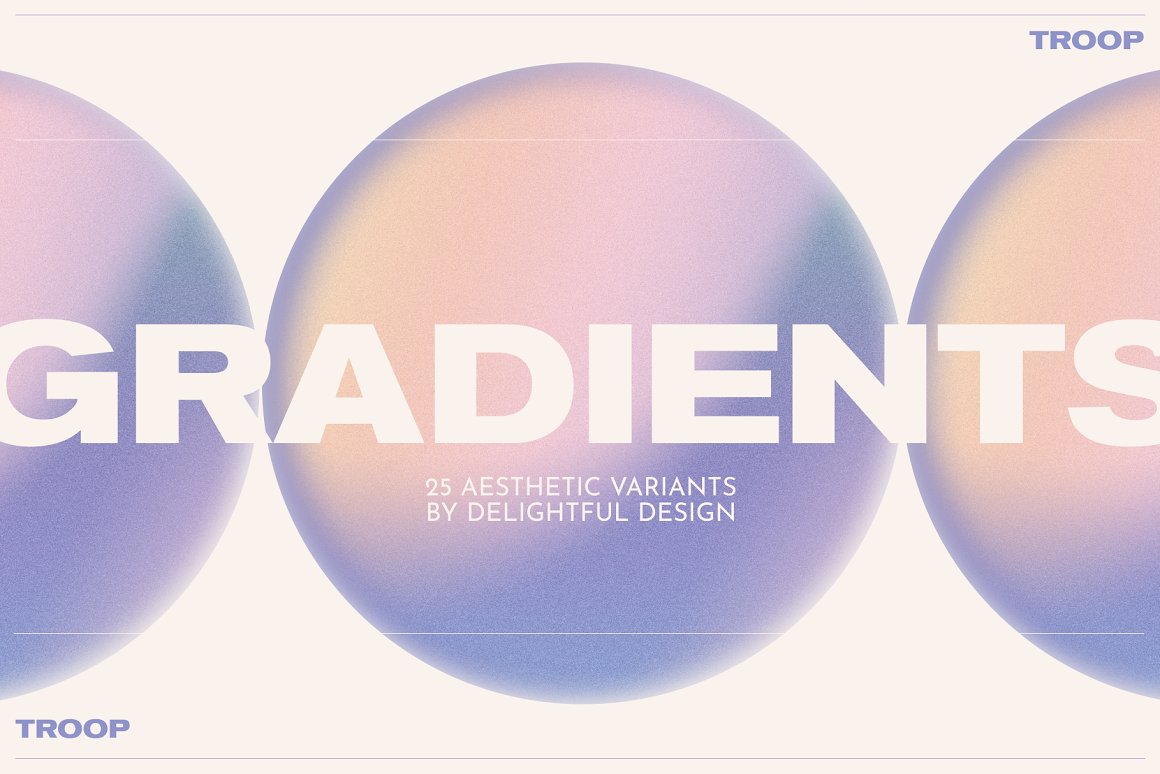 Starship Typeface - Buy at Creative Market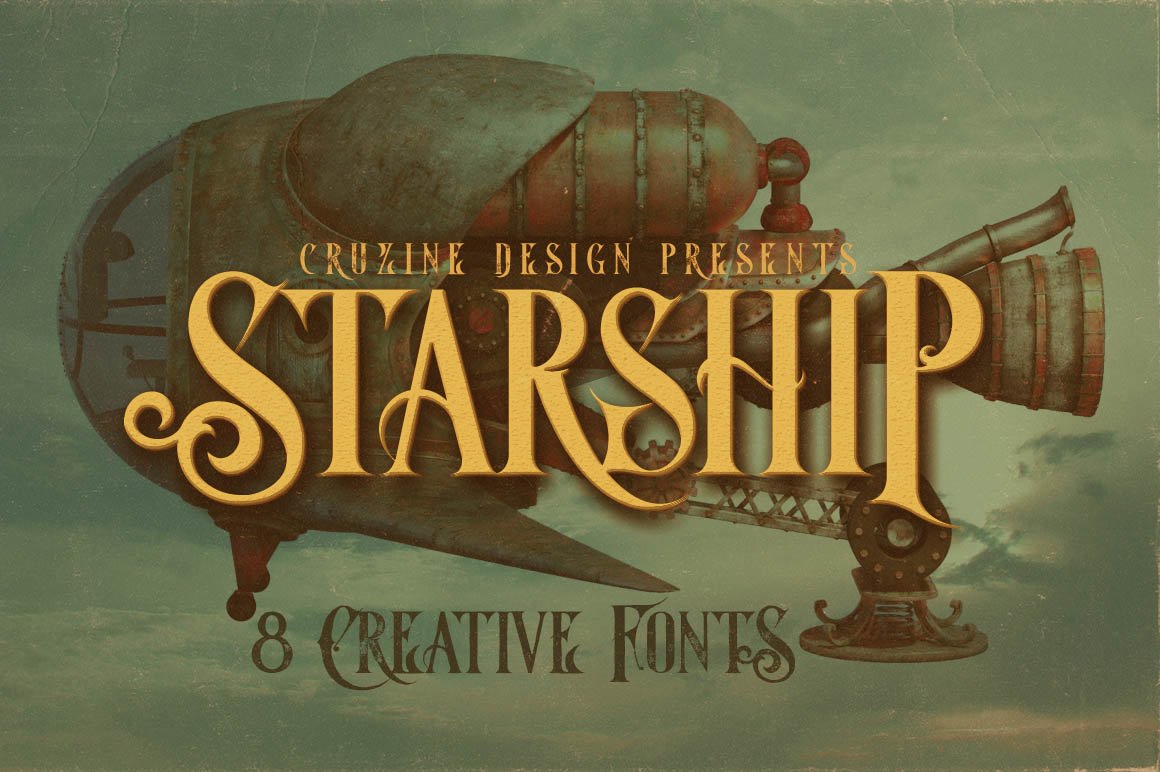 Mid-Century Modern Ornaments Font - Buy at Creative Market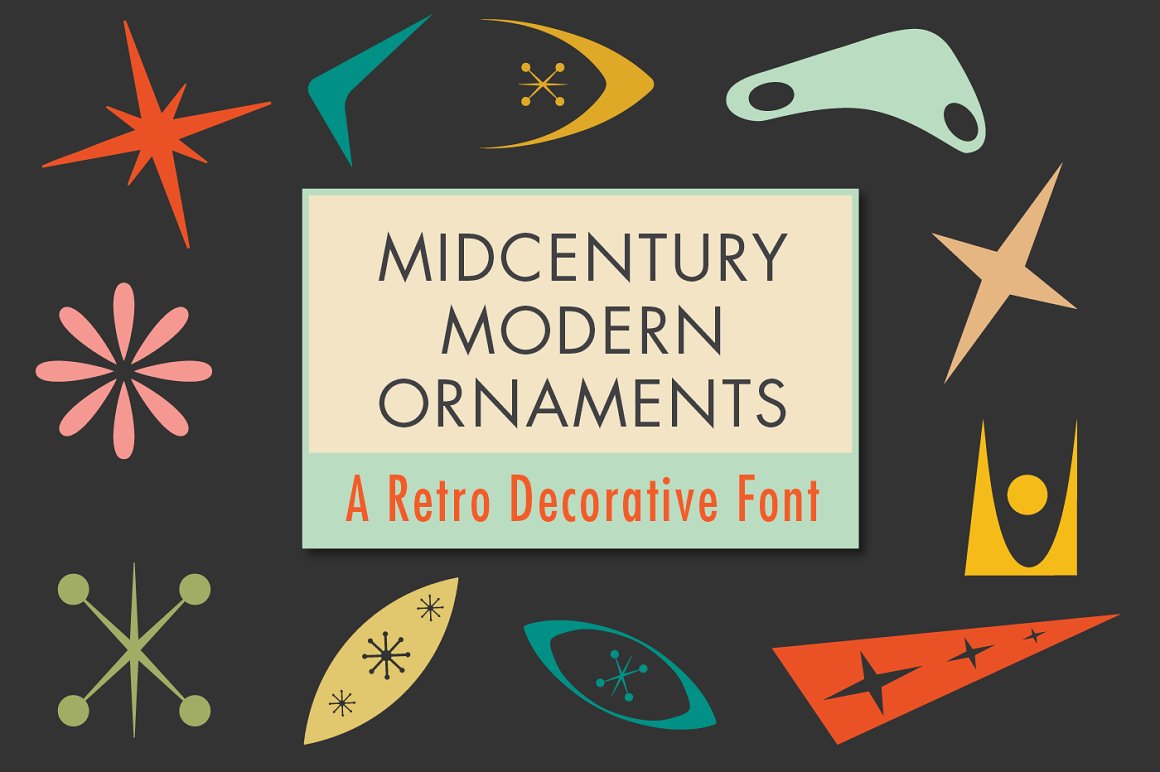 Space Logo Badges Creator - Buy at Creative Market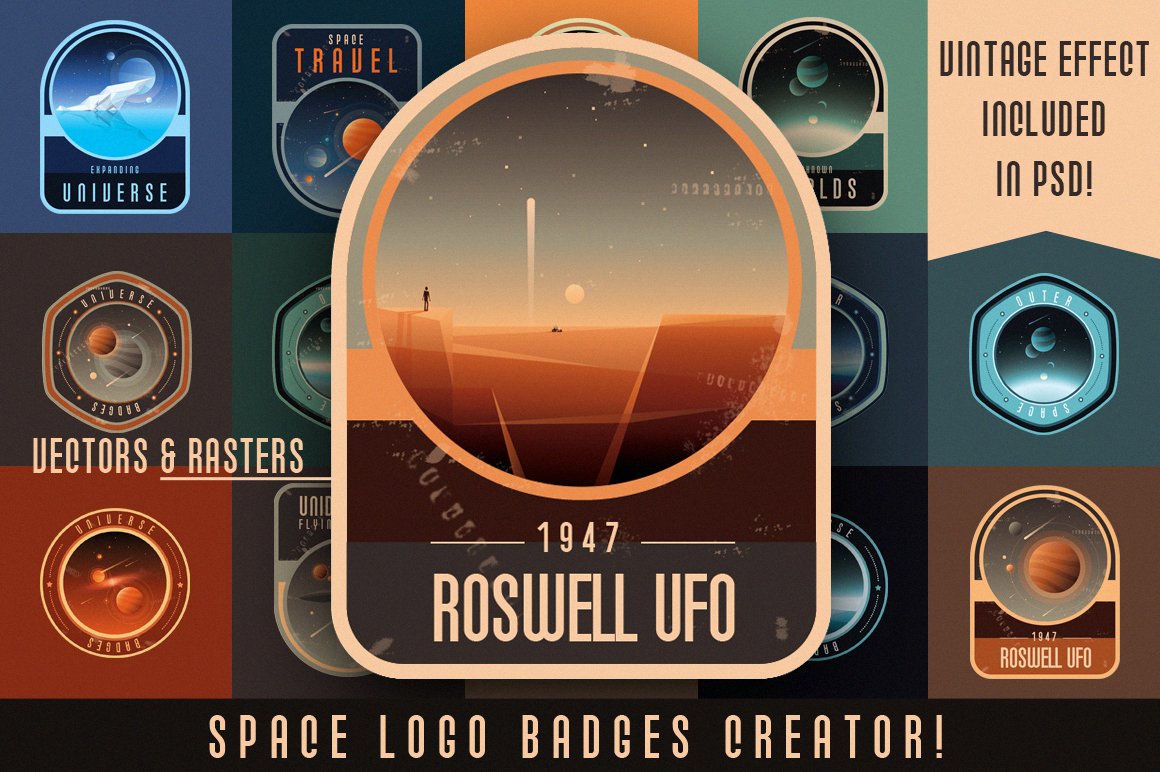 Hydra User Interface - Buy at Creative Market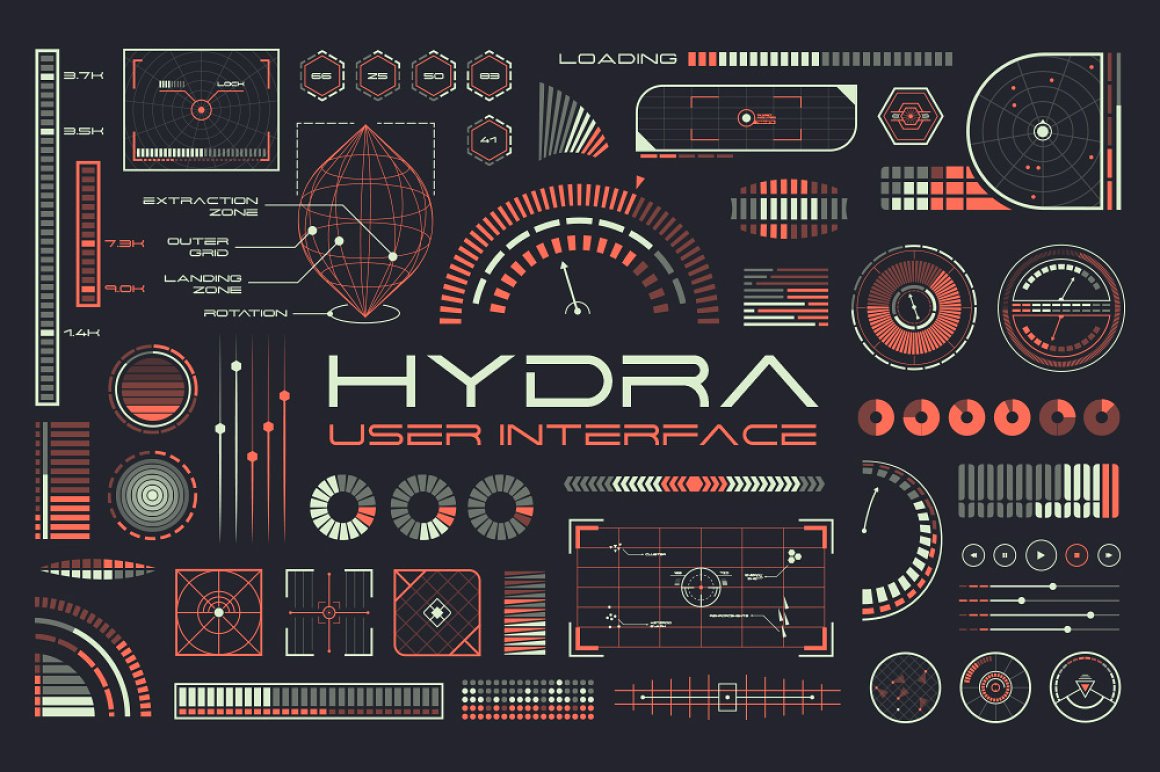 Genesis Poster Templates - Buy at Creative Market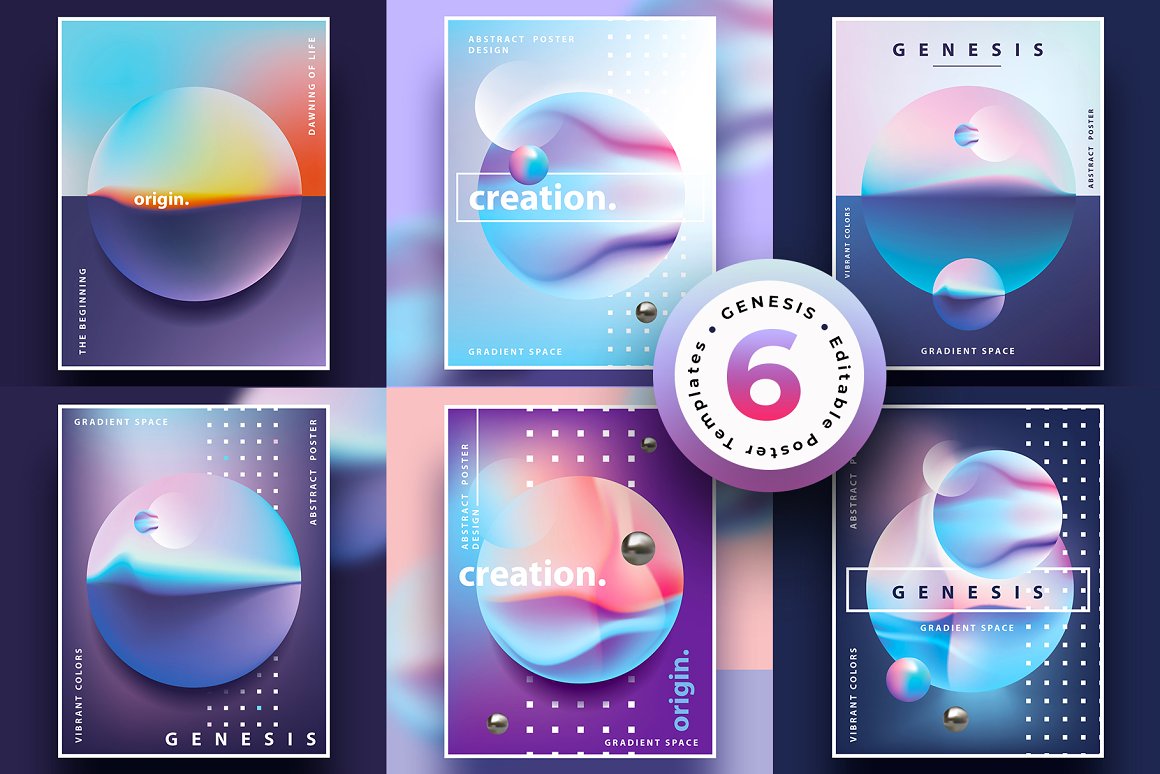 Retro Gaming Flyer - Buy at Creative Market