The resurrection of the 1990s retro trend is very noticeable already in all forms of design and when it comes to graphics, there is one key and very important element that can make or break a good design, and that is of course, typography. We handpicked a good collection of 40 free fonts that you could find useful for your next projects. There are many other great fonts out there both free and for sale but we think many on this list are at the top of their category!
You could split the 90s design trend into 3 very noticeable parts: pop, rave and grunge, each with its own characteristics while also sharing some main features that were present all throughout the decade such as vibrant colors, abstract and geometric shapes, gradients, fun, bold and grunge fonts and a lot of patterns. Each of the selected fonts below is part of one of the 3 mentioned parts of this design trend and no matter what look you are trying to achieve, we think that you might just find a great typographic match for your graphic elements in this post.
And remember to have fun! That's how great design comes to life!
1. Against
2. Alt Retro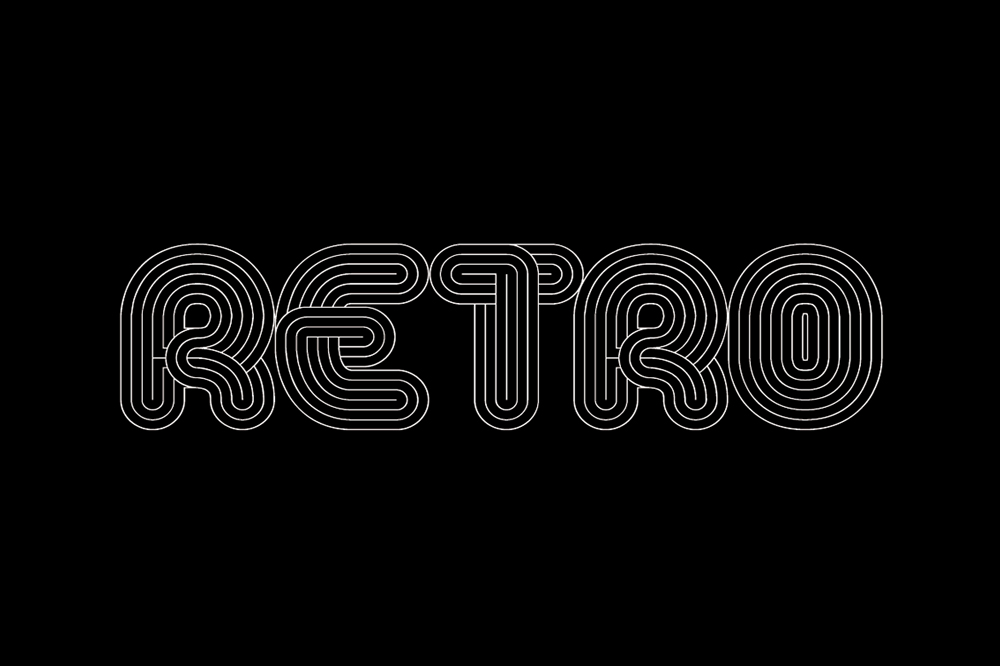 3. Badacious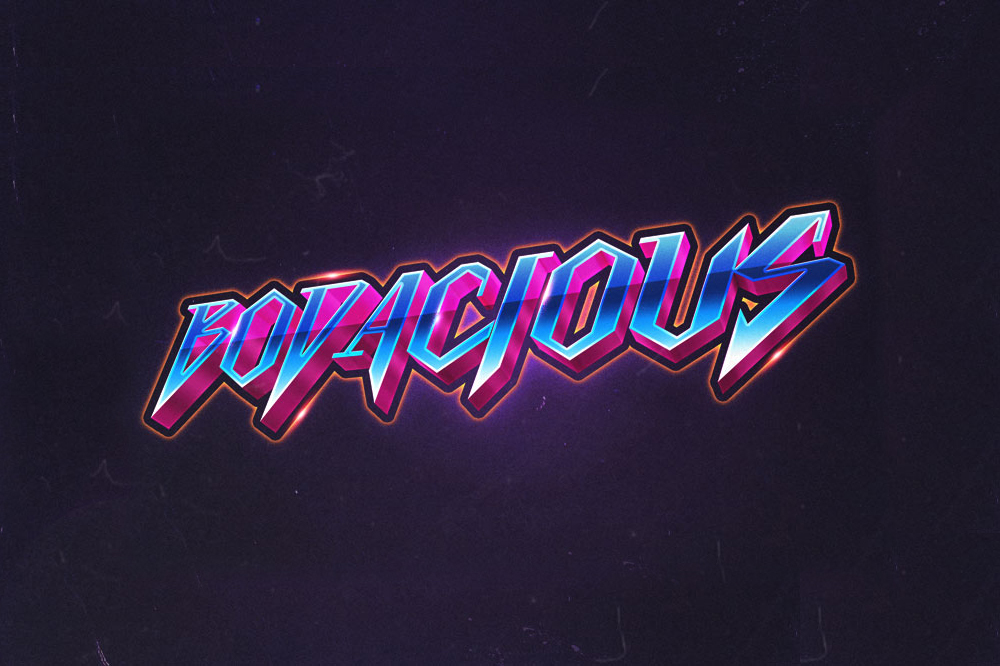 4. Border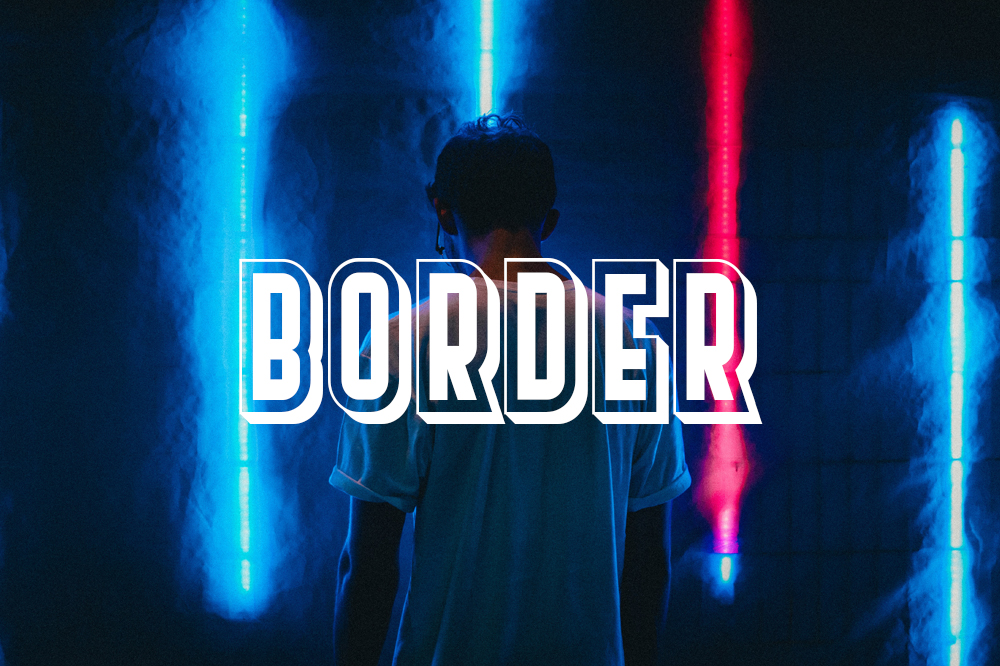 5. Brotherline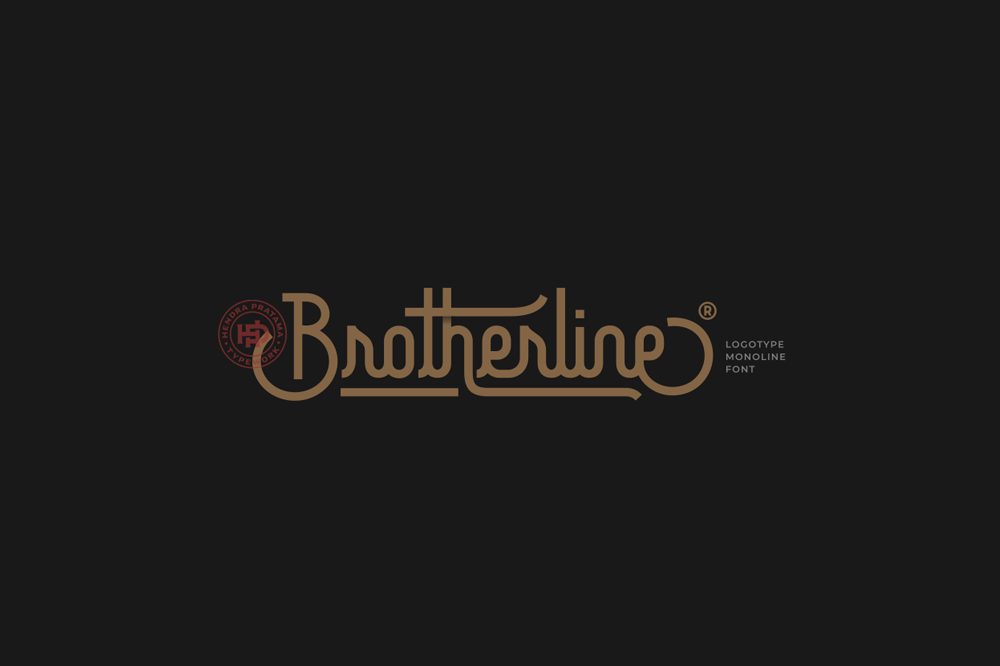 6. Attack Graffiti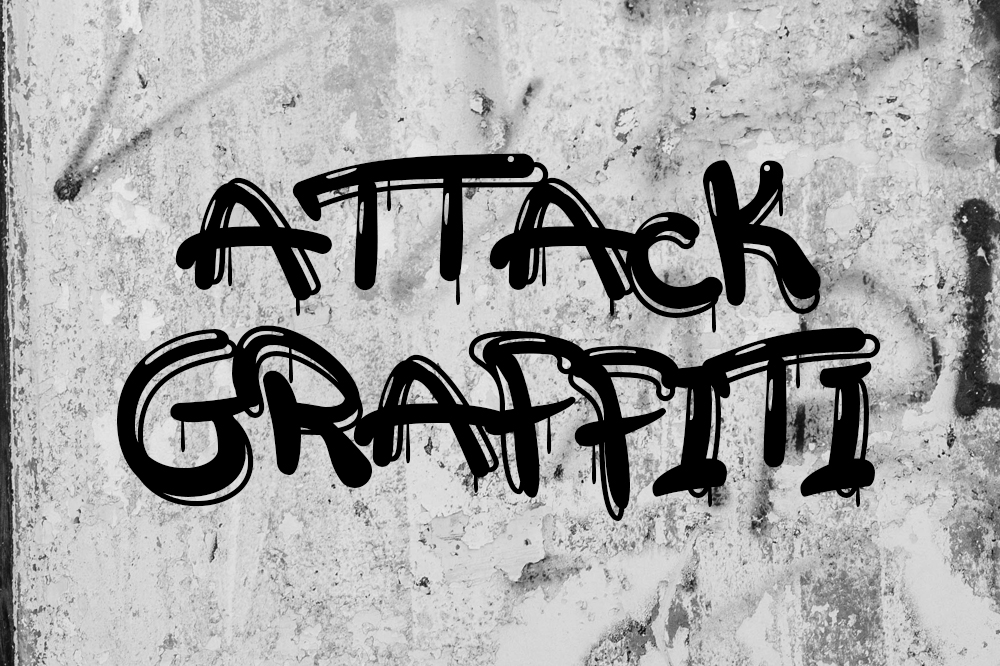 7. Canter
8. Cyberthrone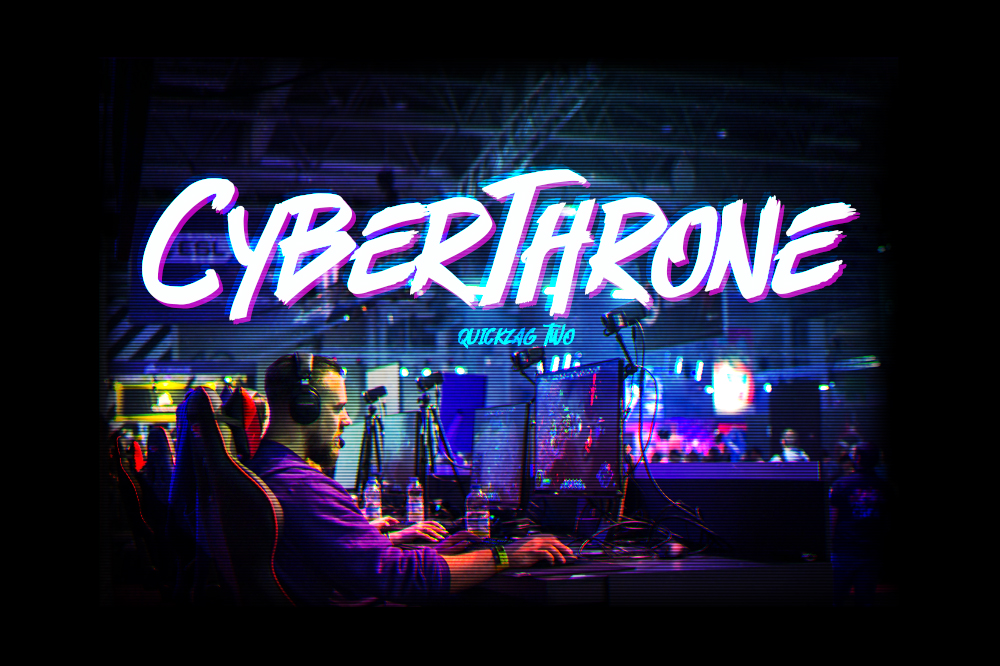 9. Displayed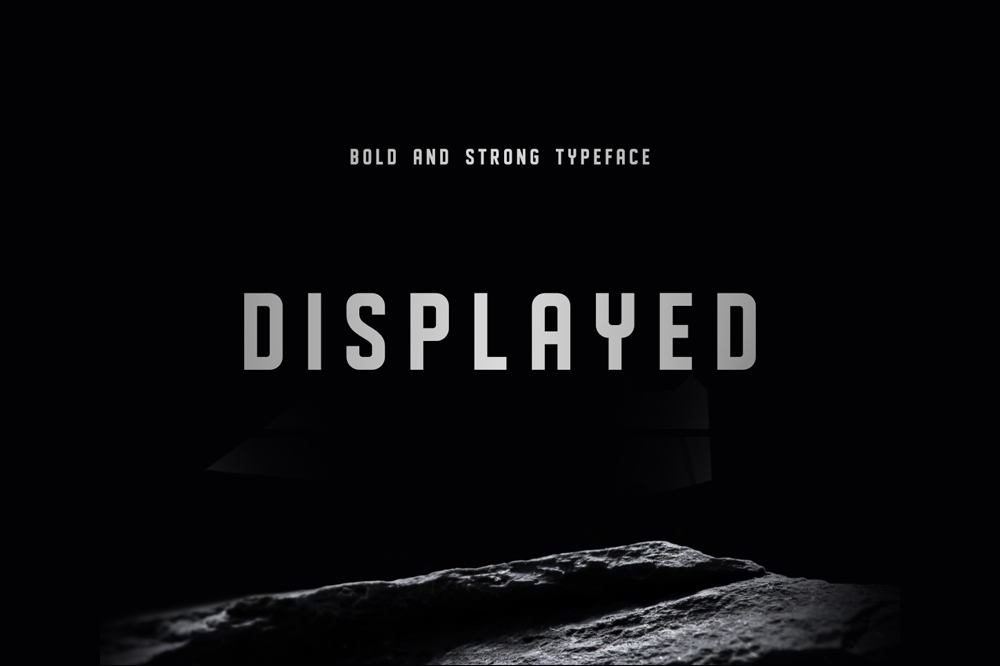 10. Deathrattle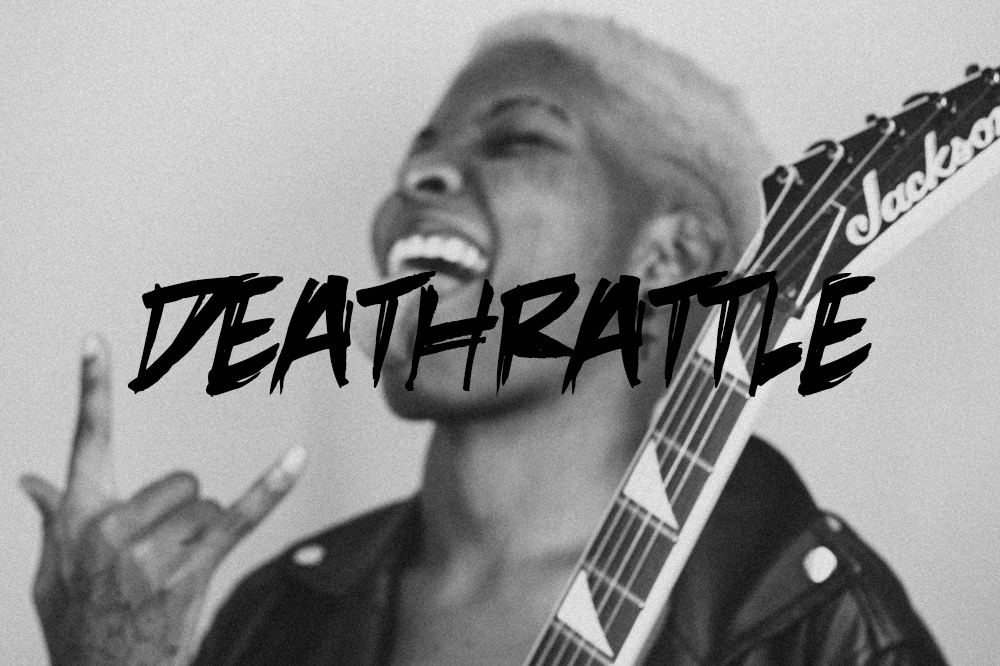 11. Franchise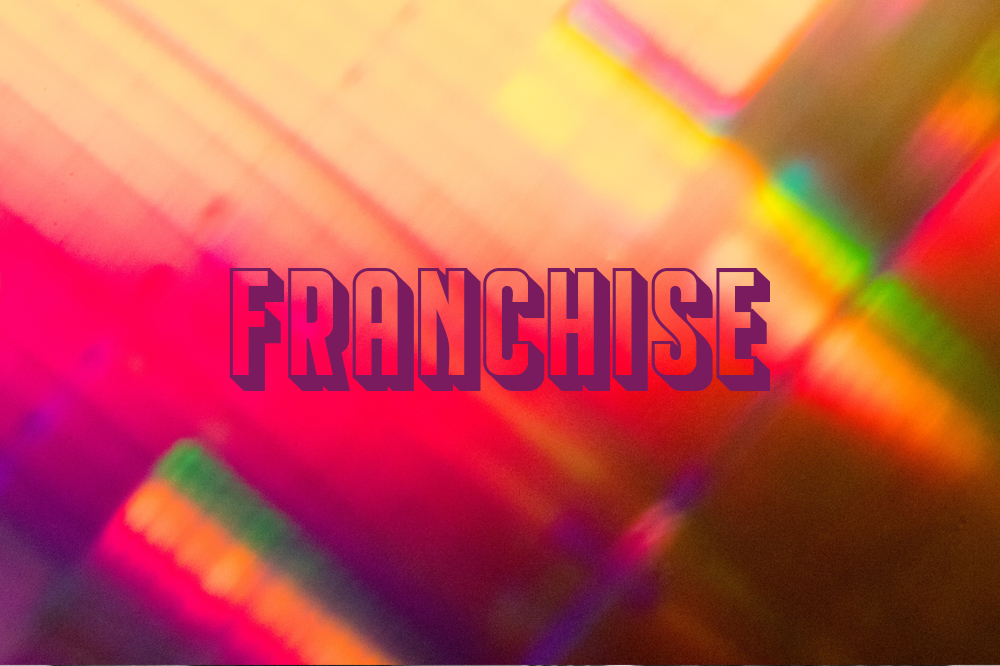 12. Endles Bummer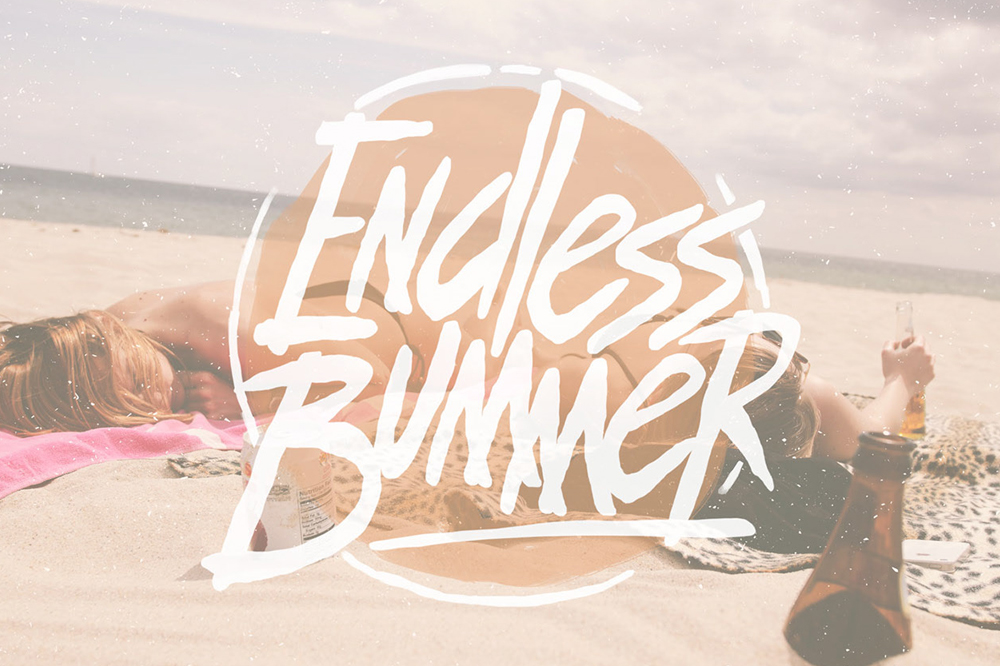 13. Erbos Draco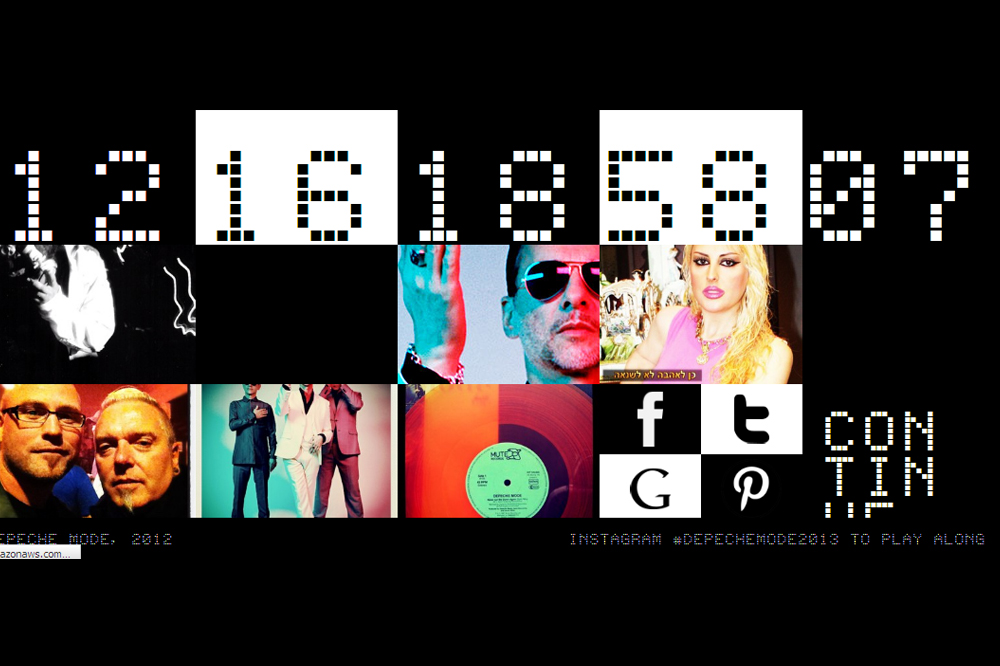 14. Gagalin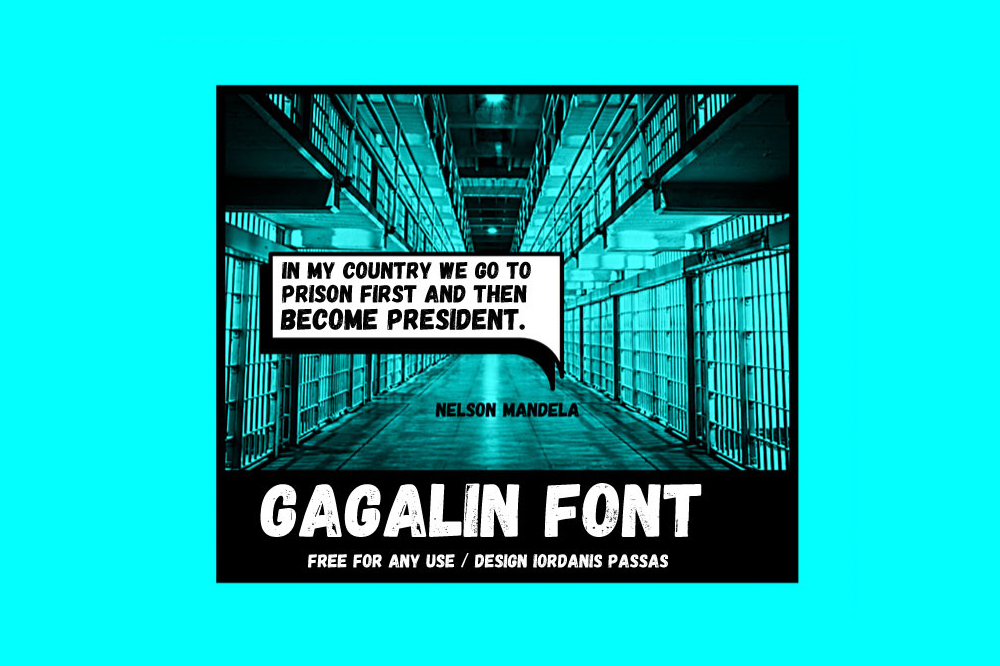 15. Geomancy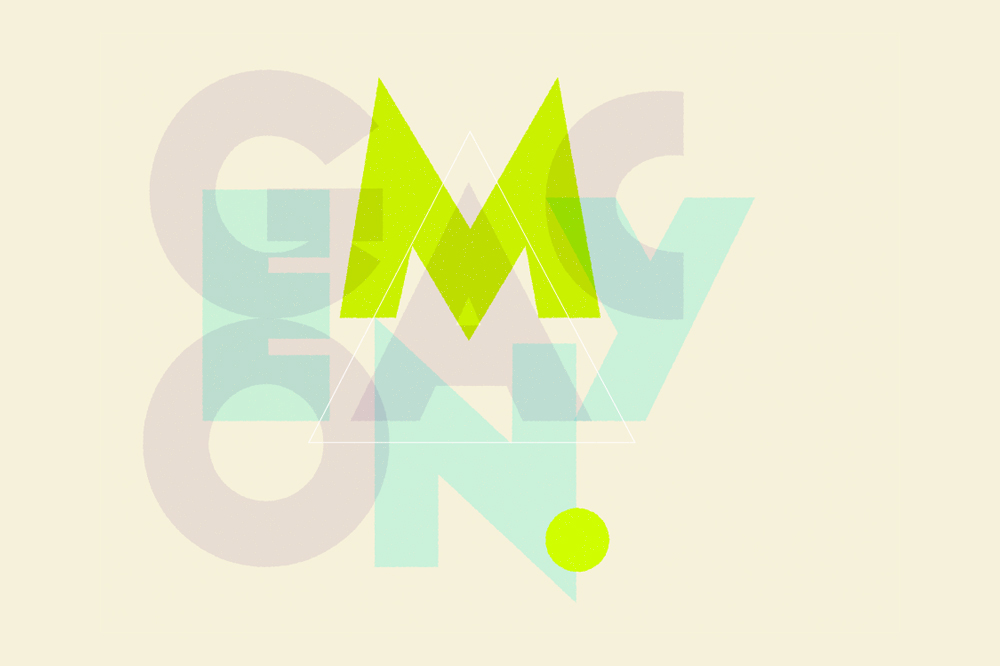 16. Glassor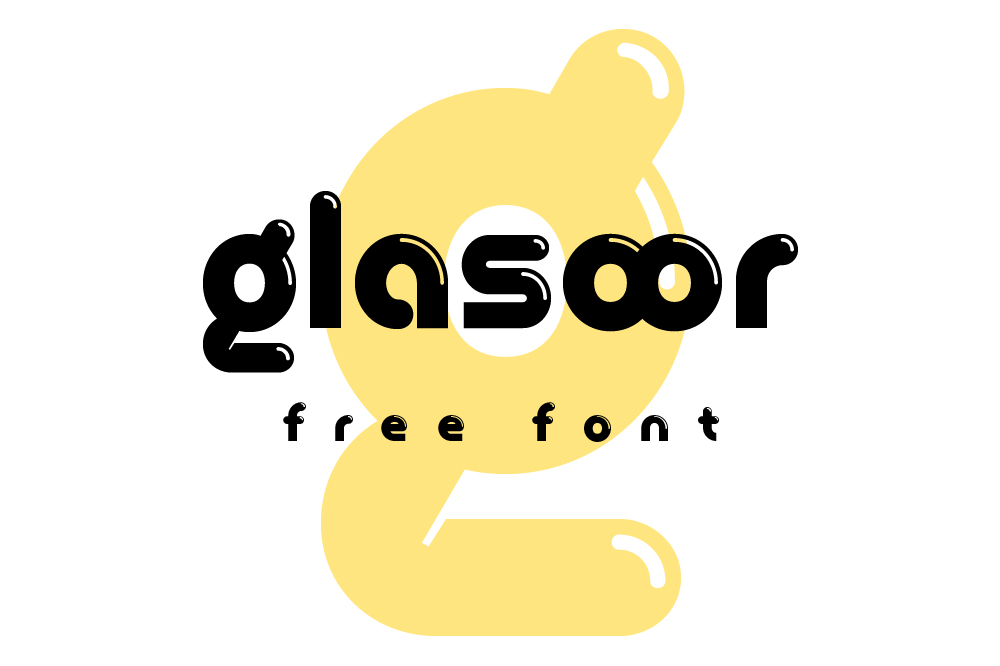 17. Goodbees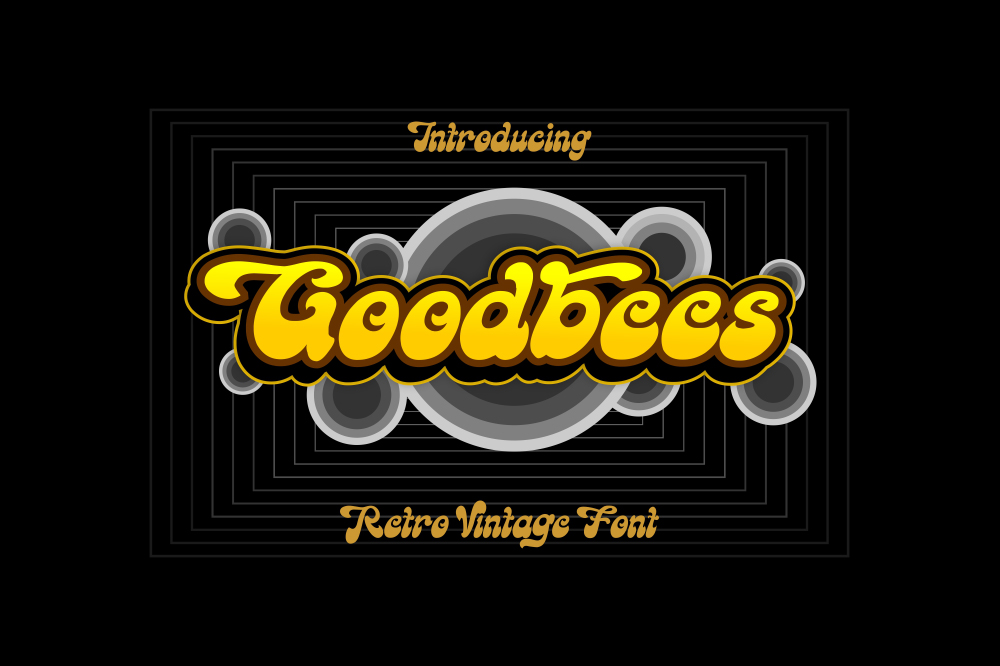 18. Hemondalisa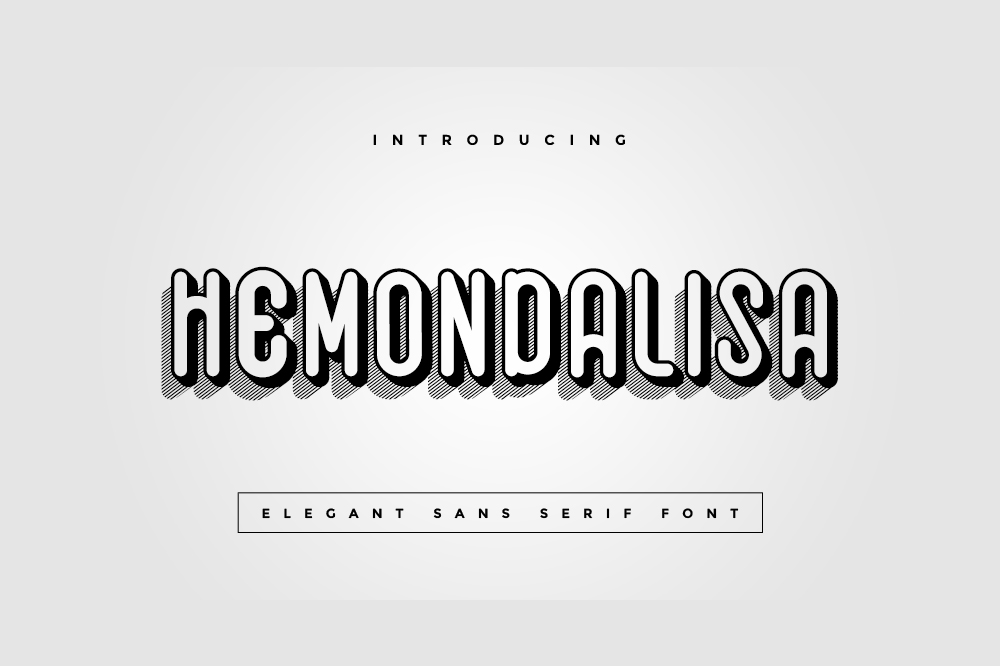 19. Intro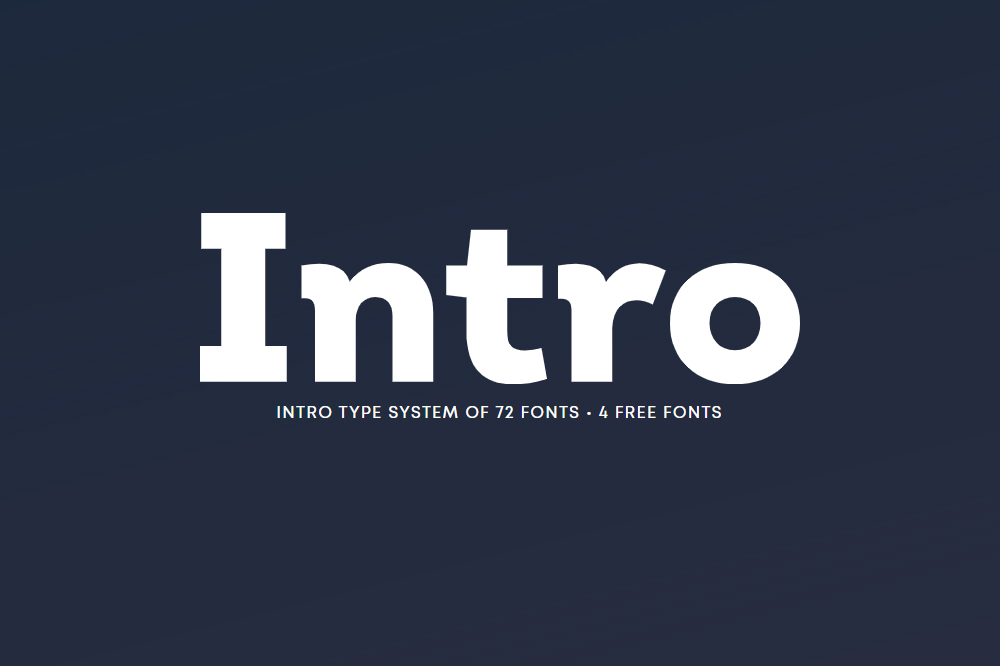 20. Lazer 84
21. Lot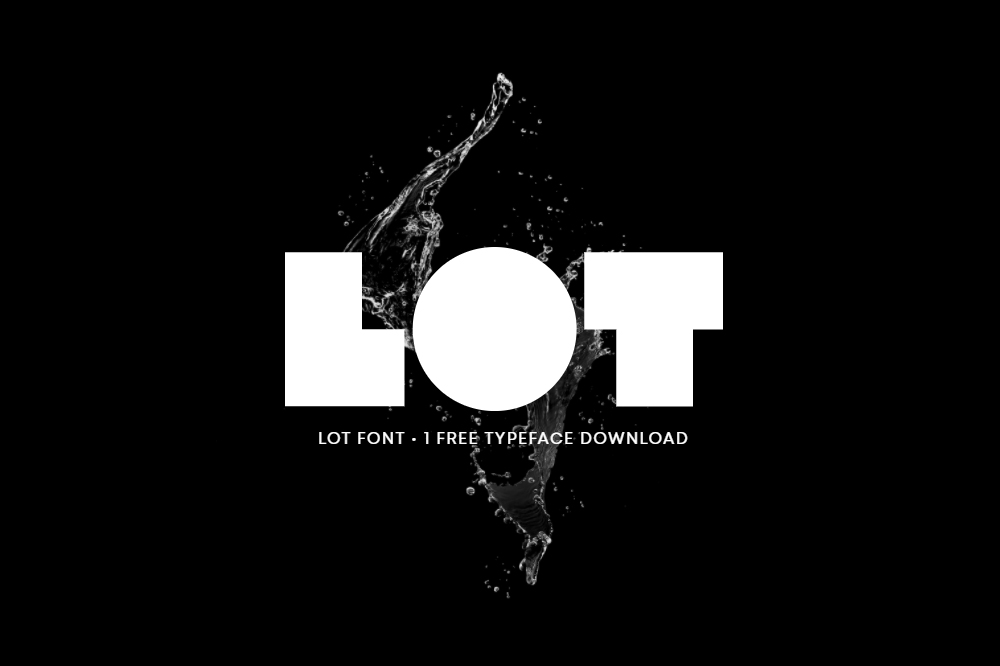 22. Neon Led Light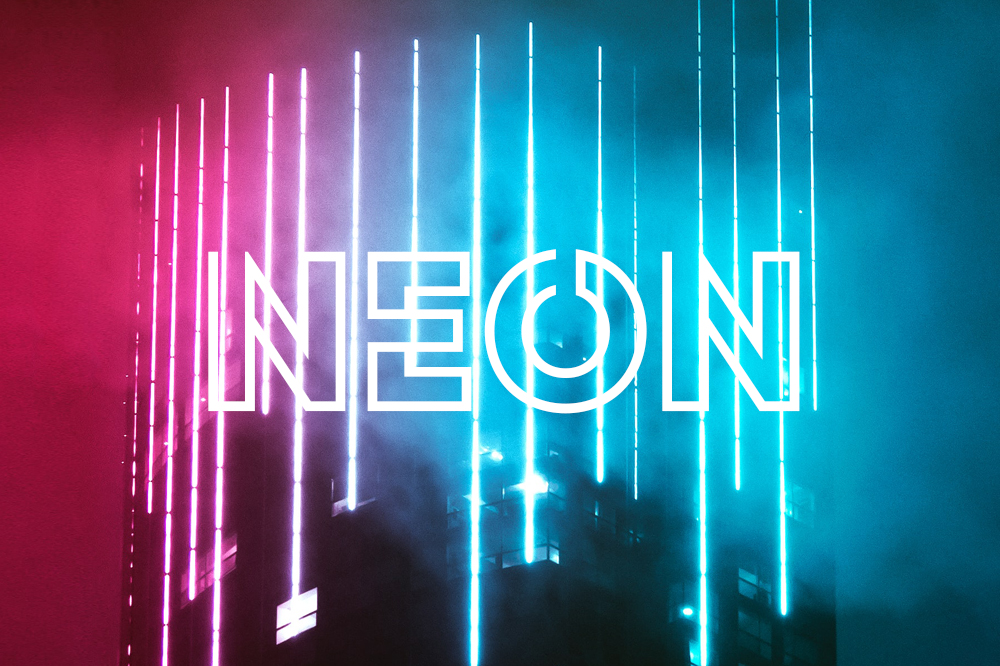 23. Nes 2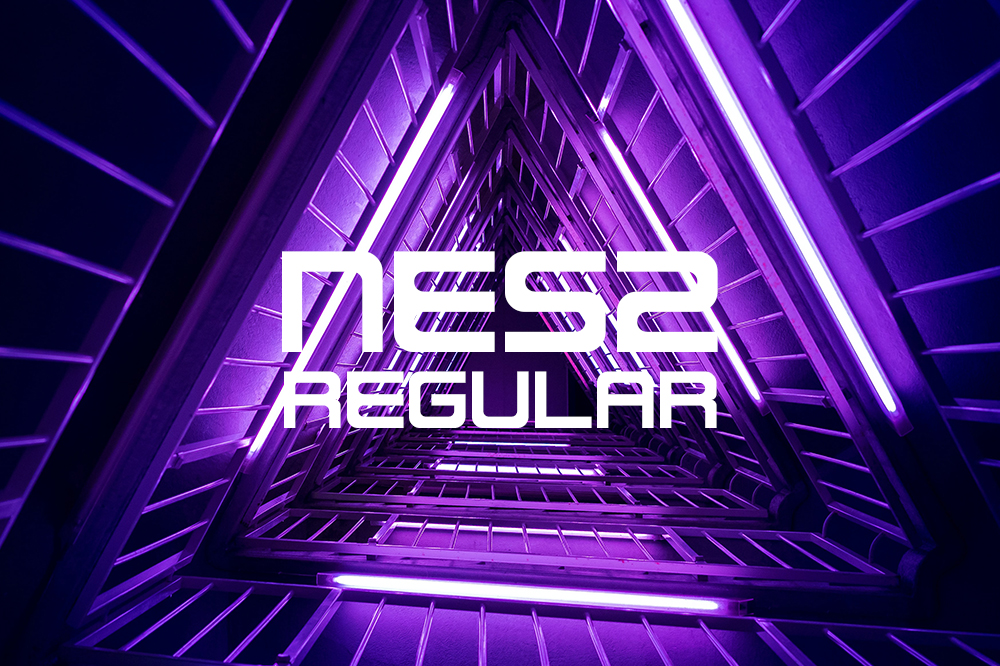 24. Null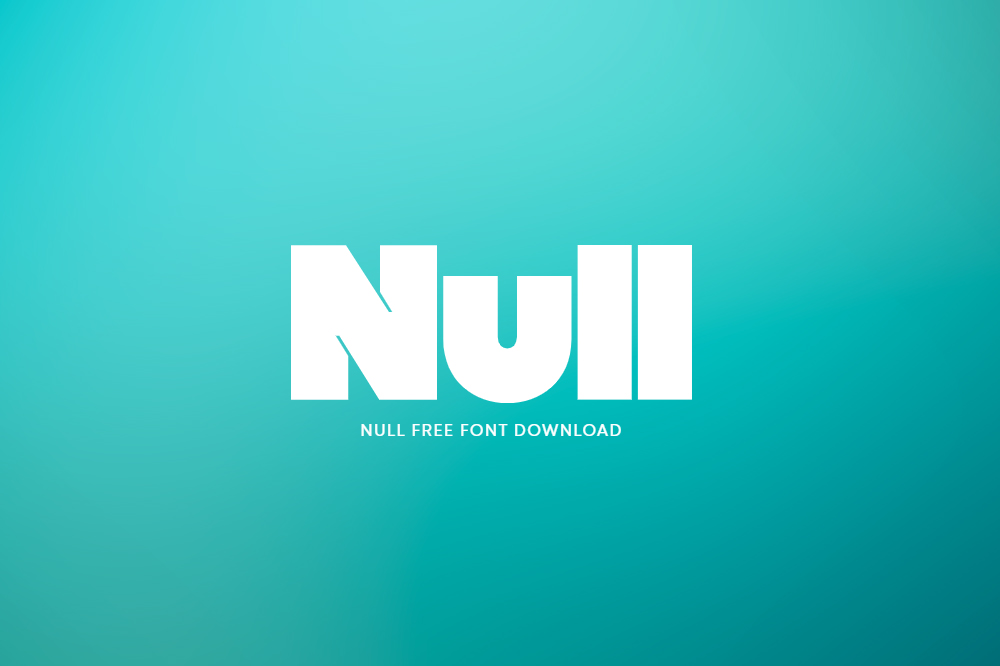 25. Omnibus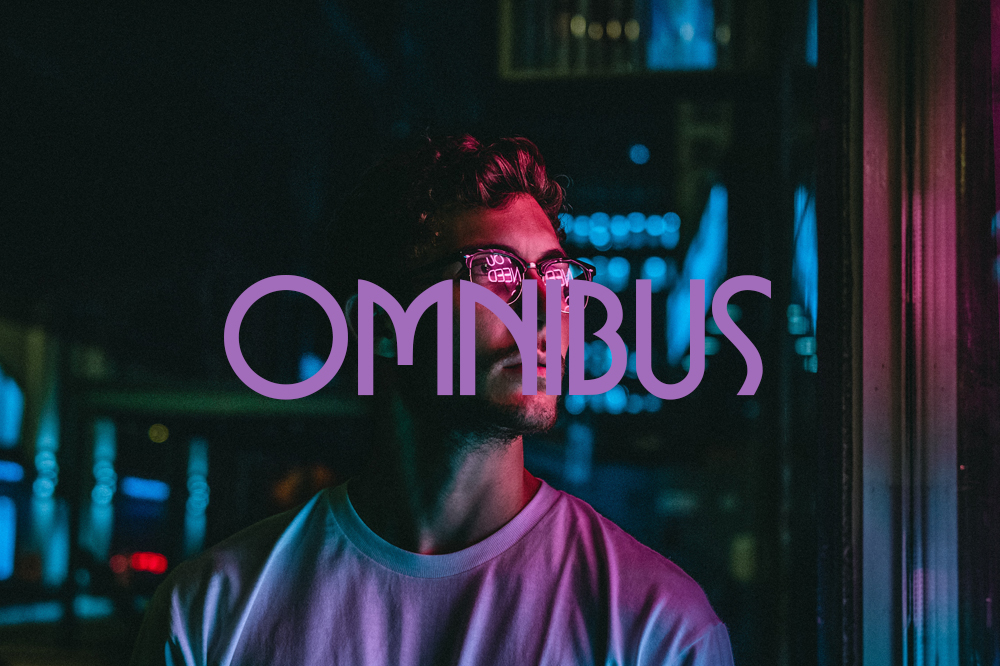 26. Outrun Future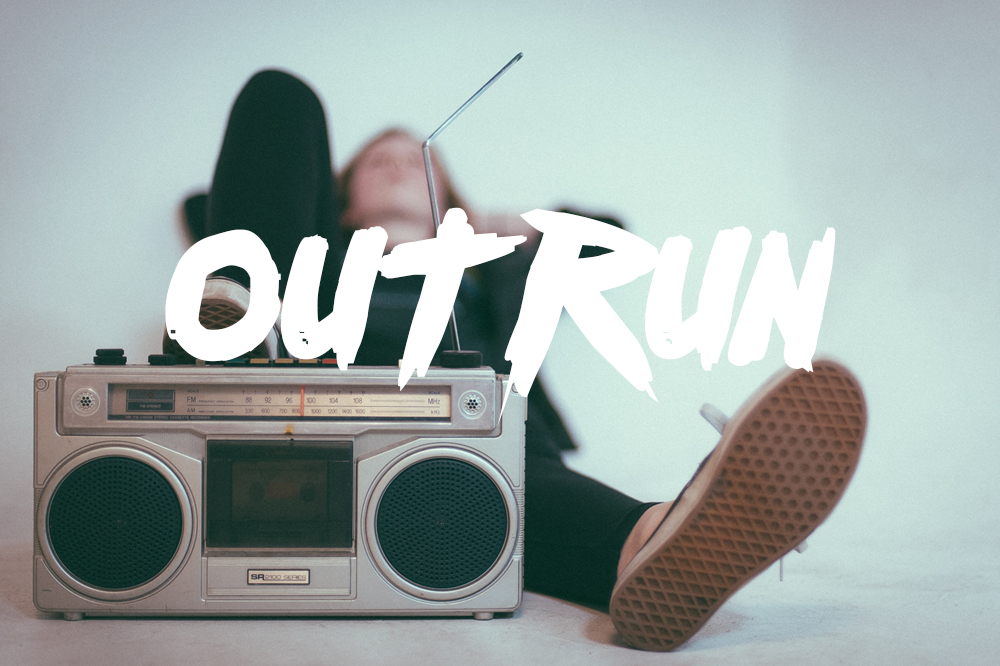 27. Pixer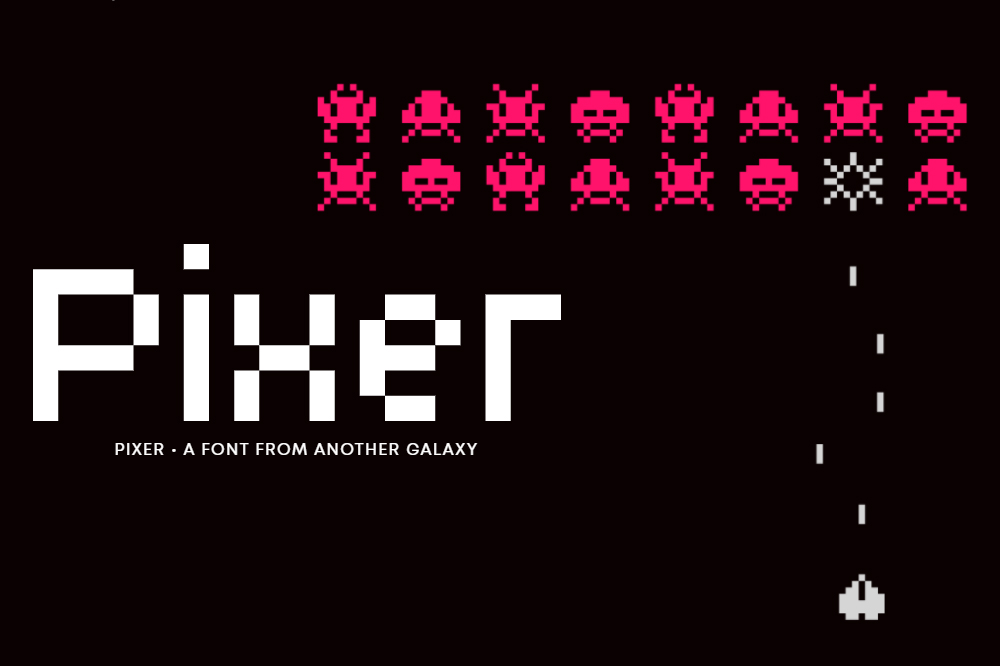 28. Portal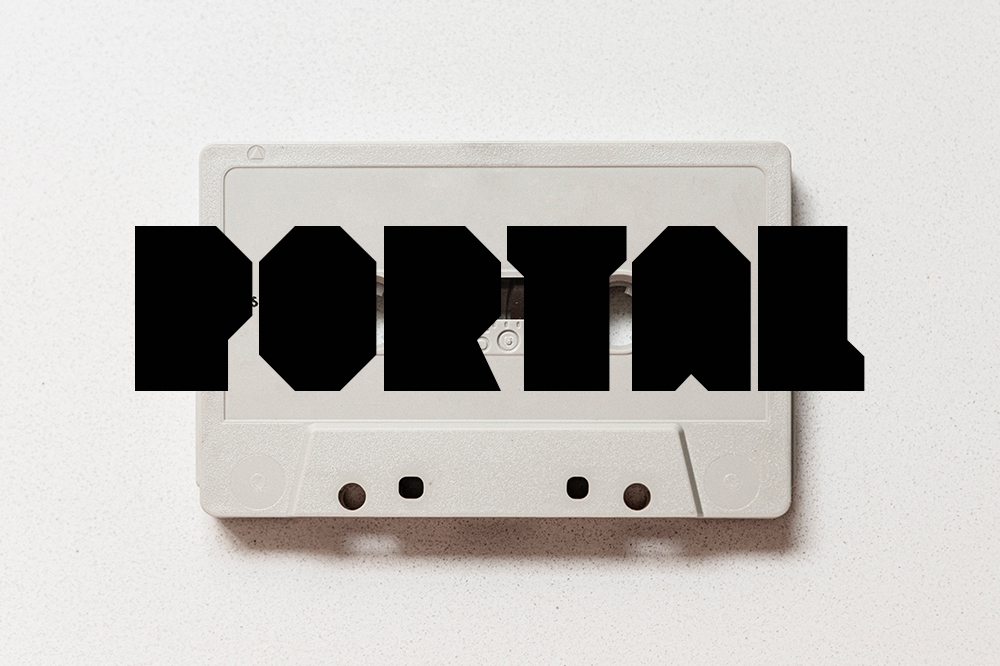 29. Portico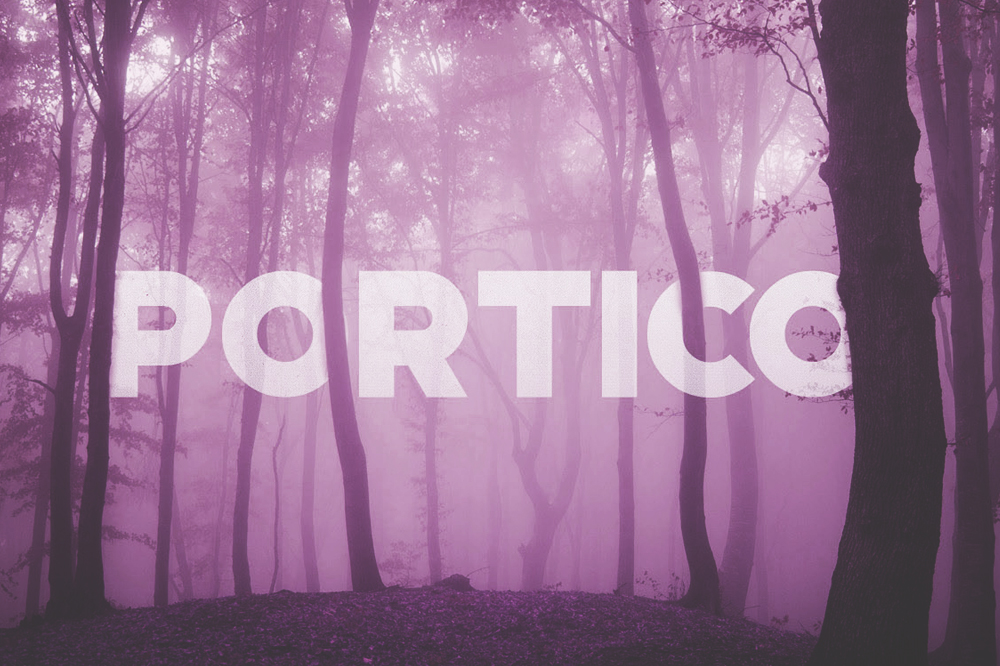 30. Quad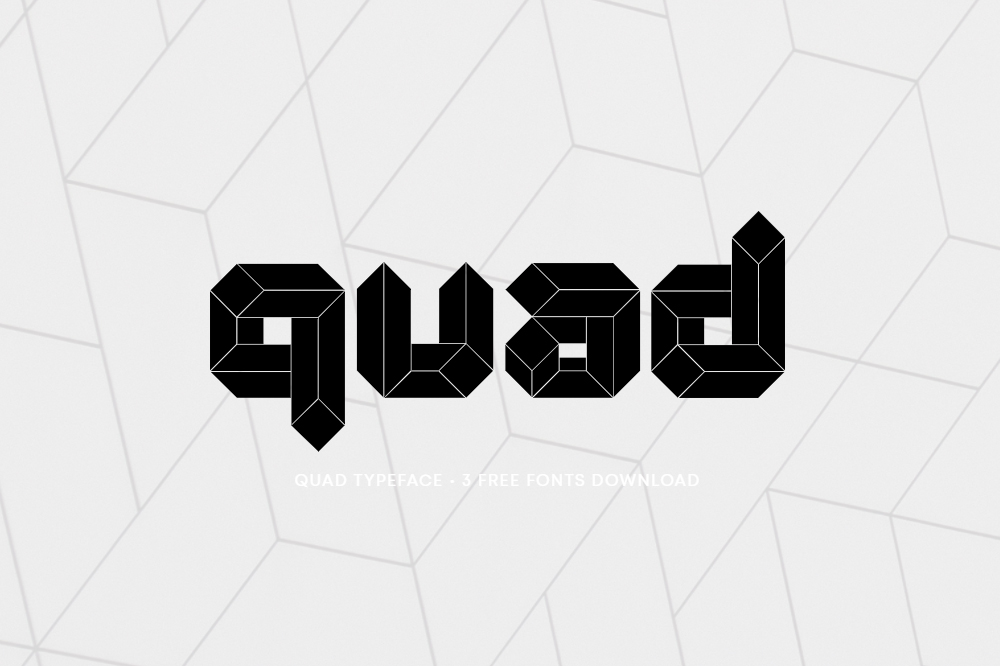 31. Quarantype Chillout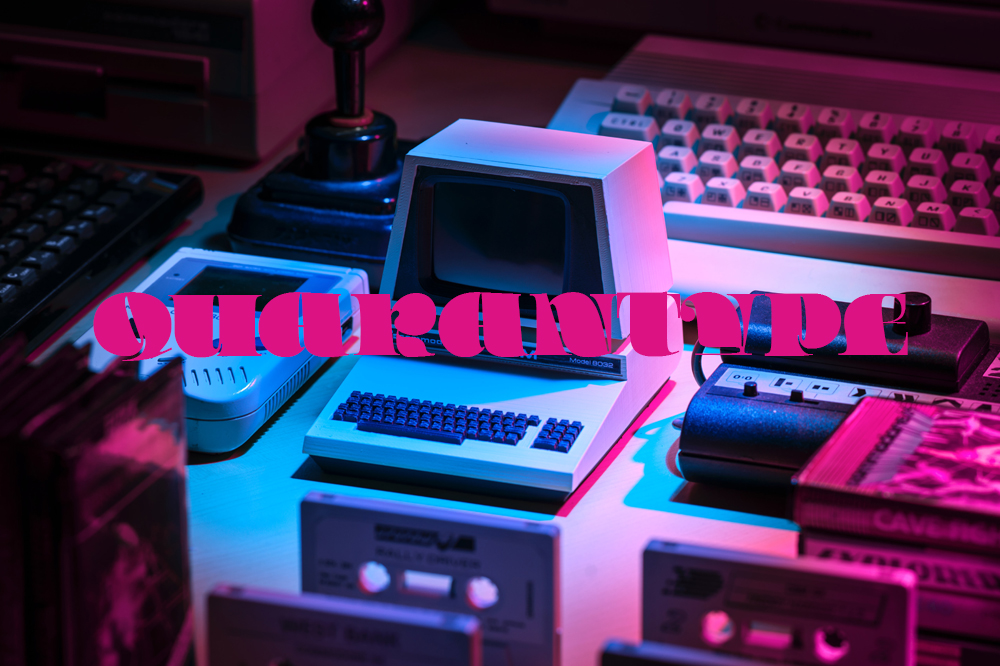 32. Soda Pop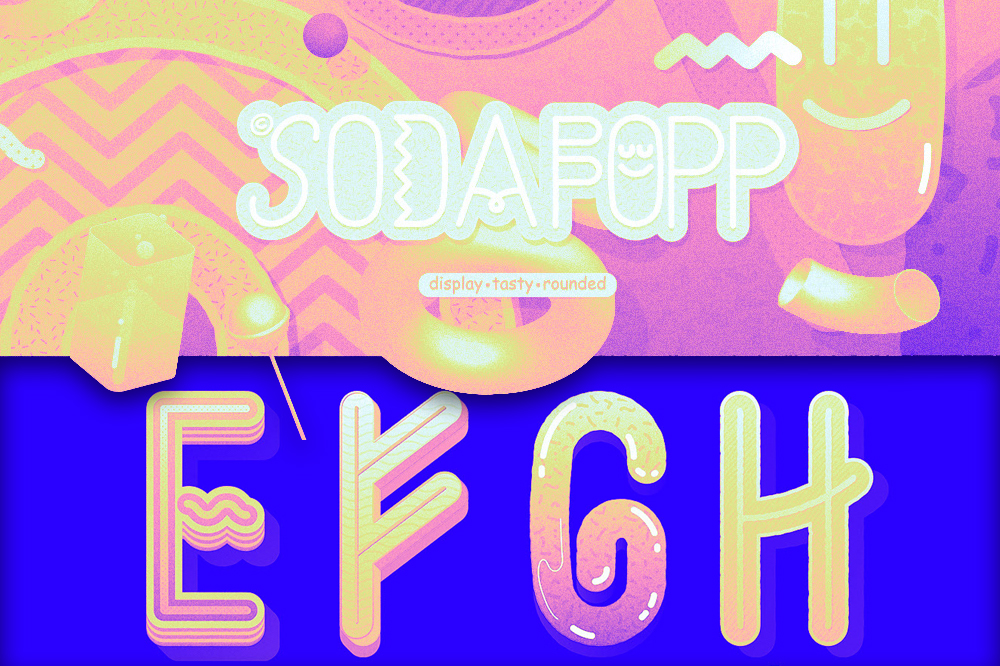 33. Sprite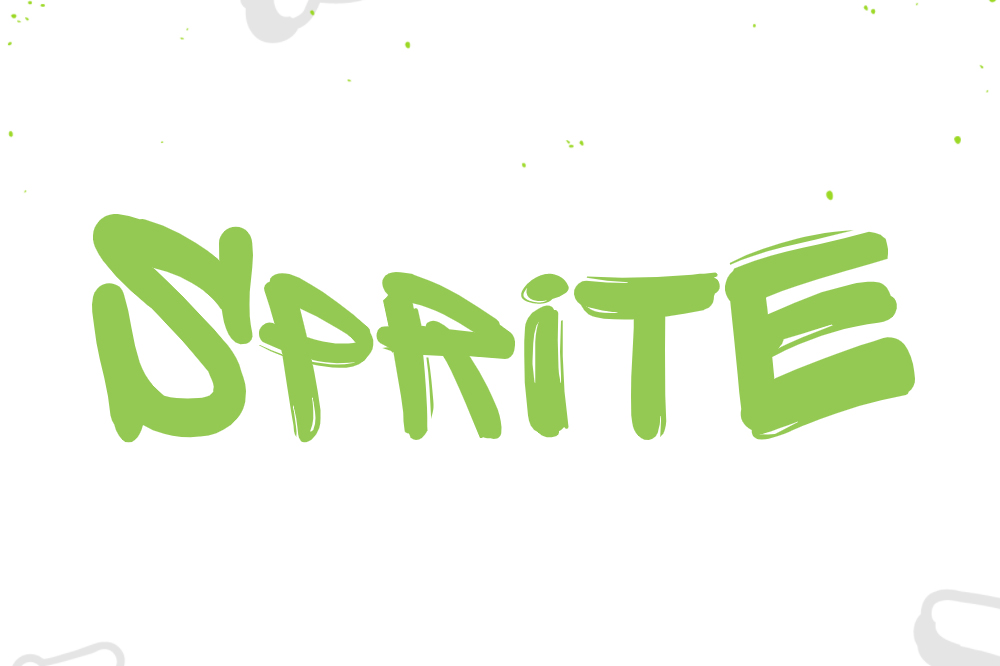 34. Stay and Shine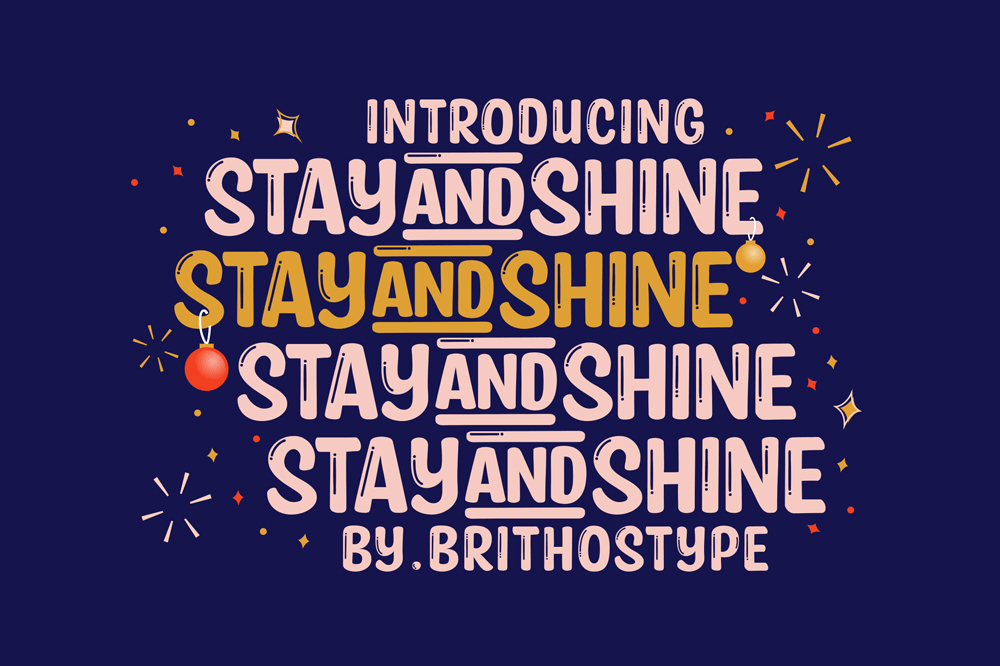 35. Stiff Staff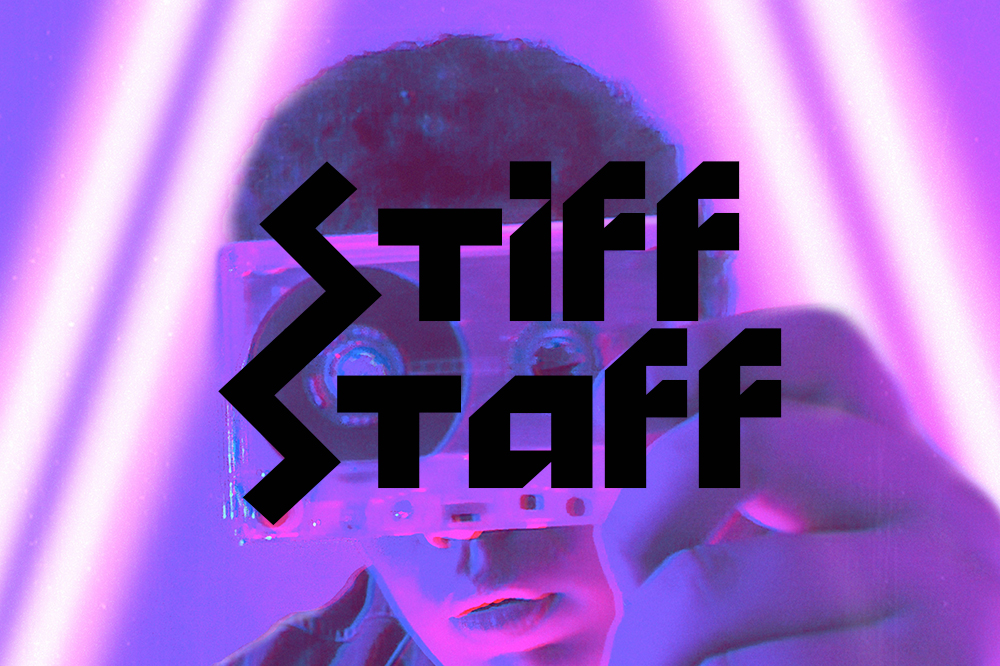 36. The Raink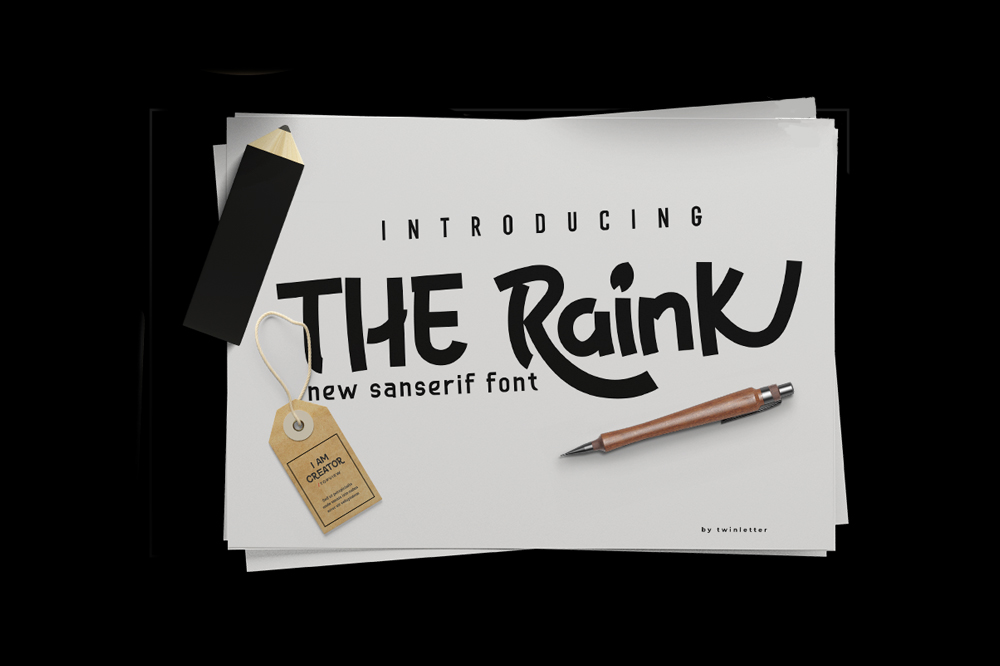 37. Thundergood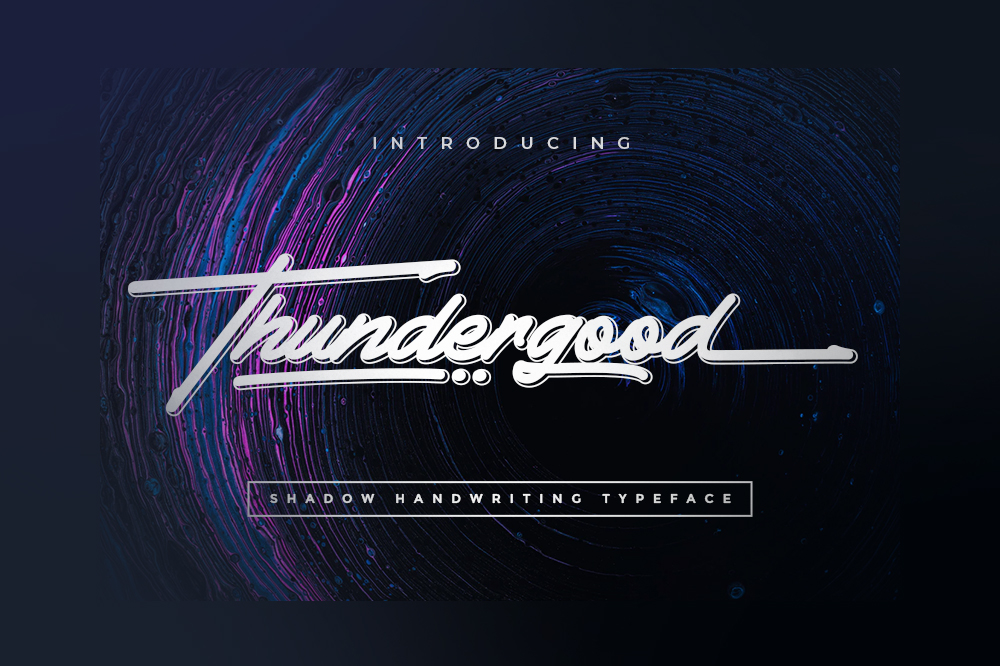 38. Ultraquick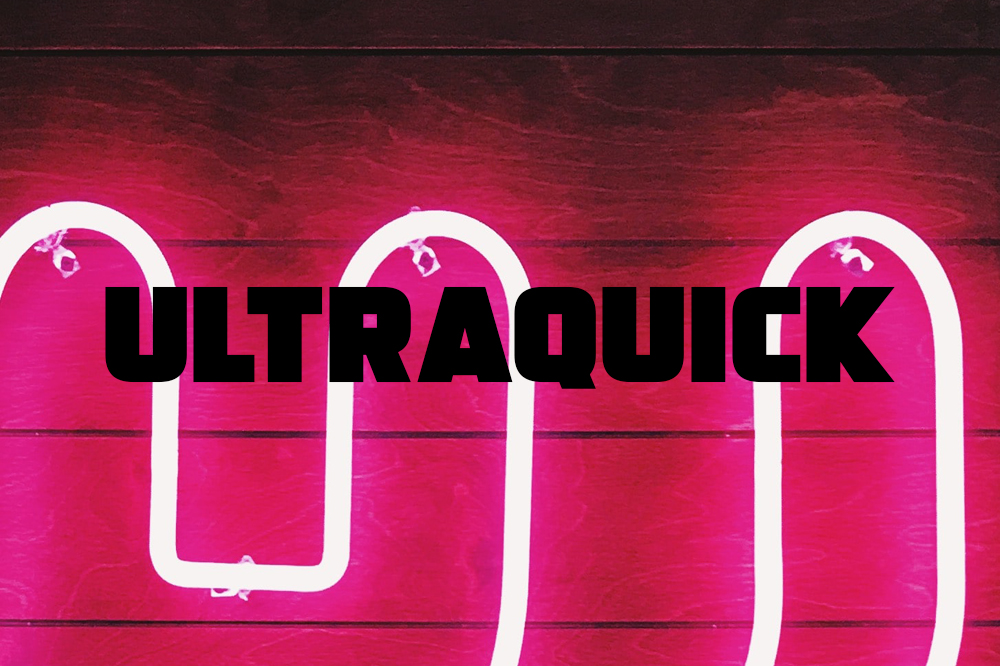 39. Val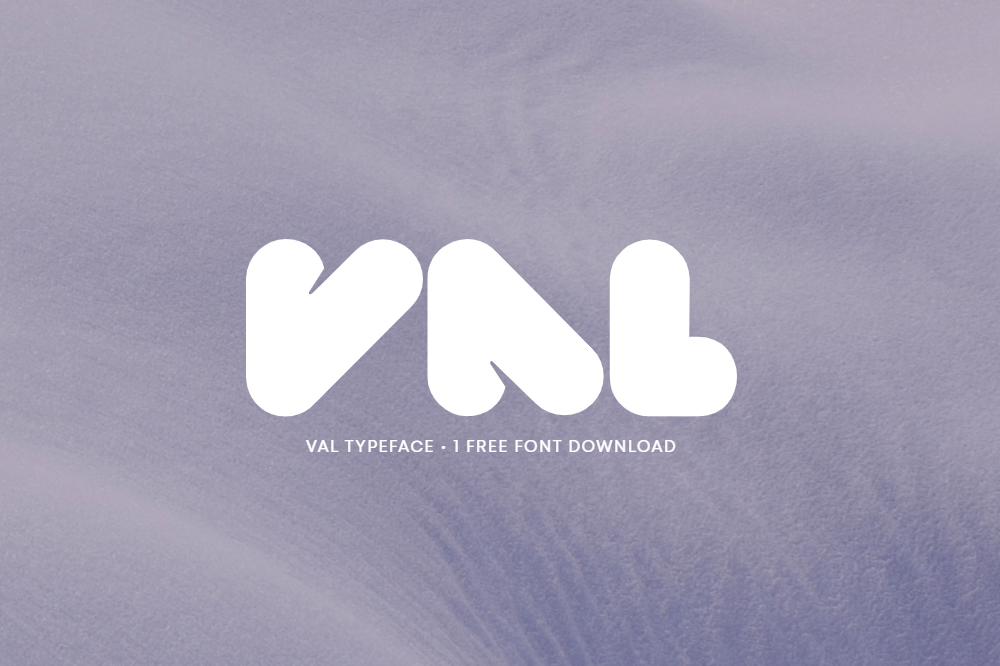 40. Xtreem 2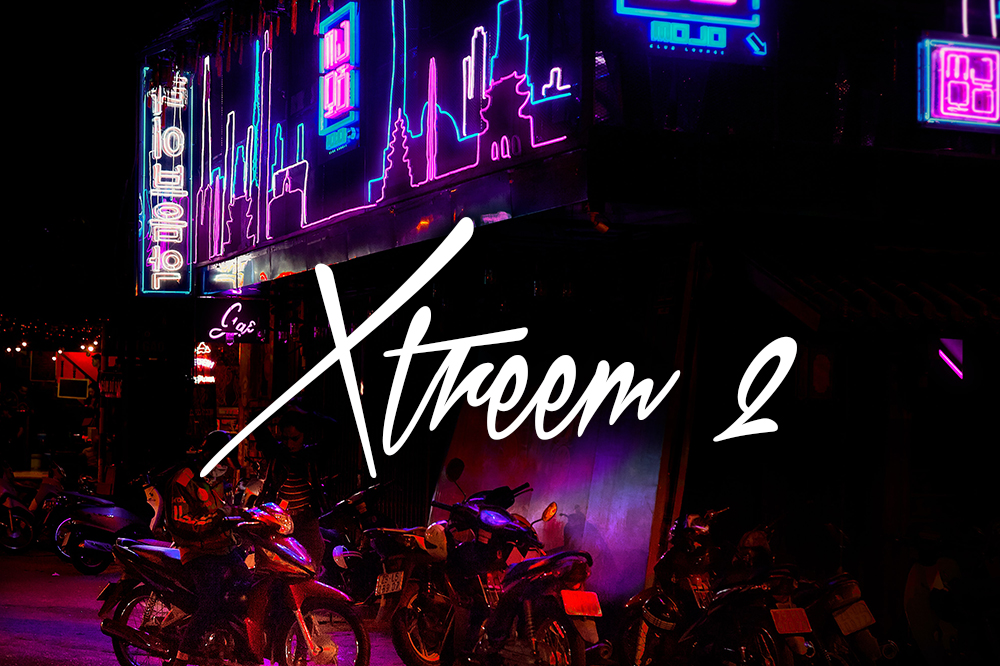 Fonts for sale
1. Bayshore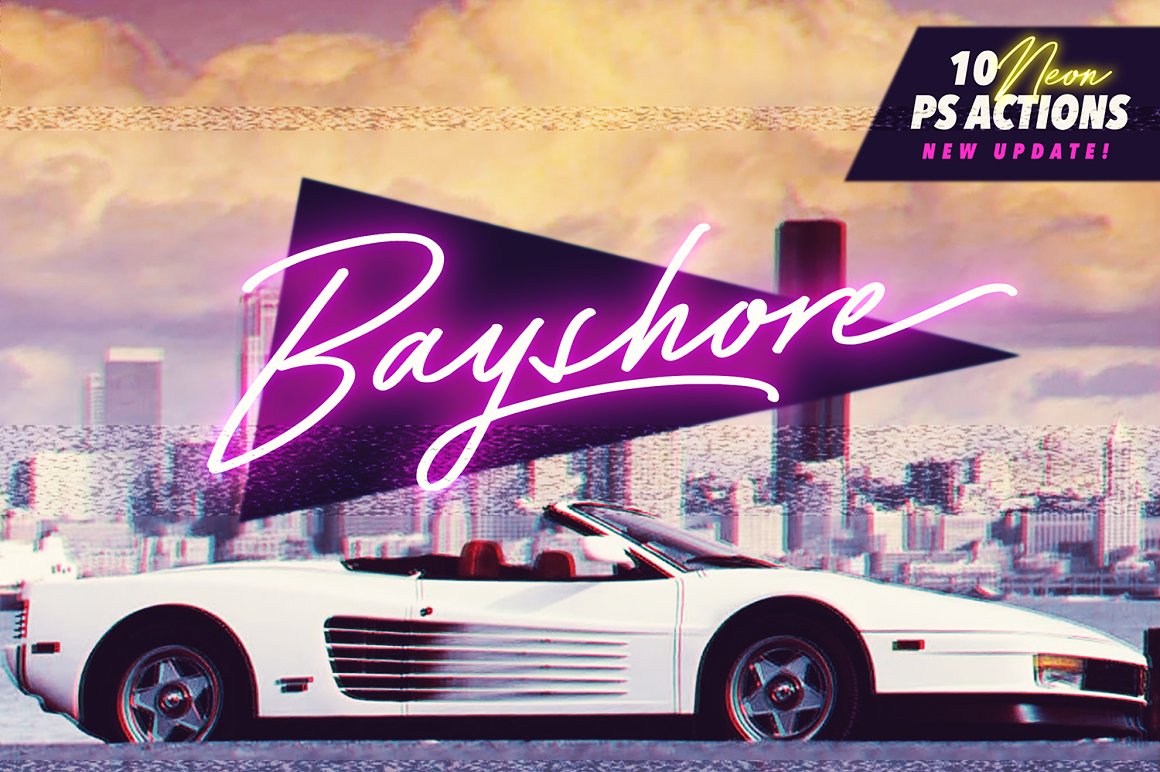 2. Boogie

3. City Pop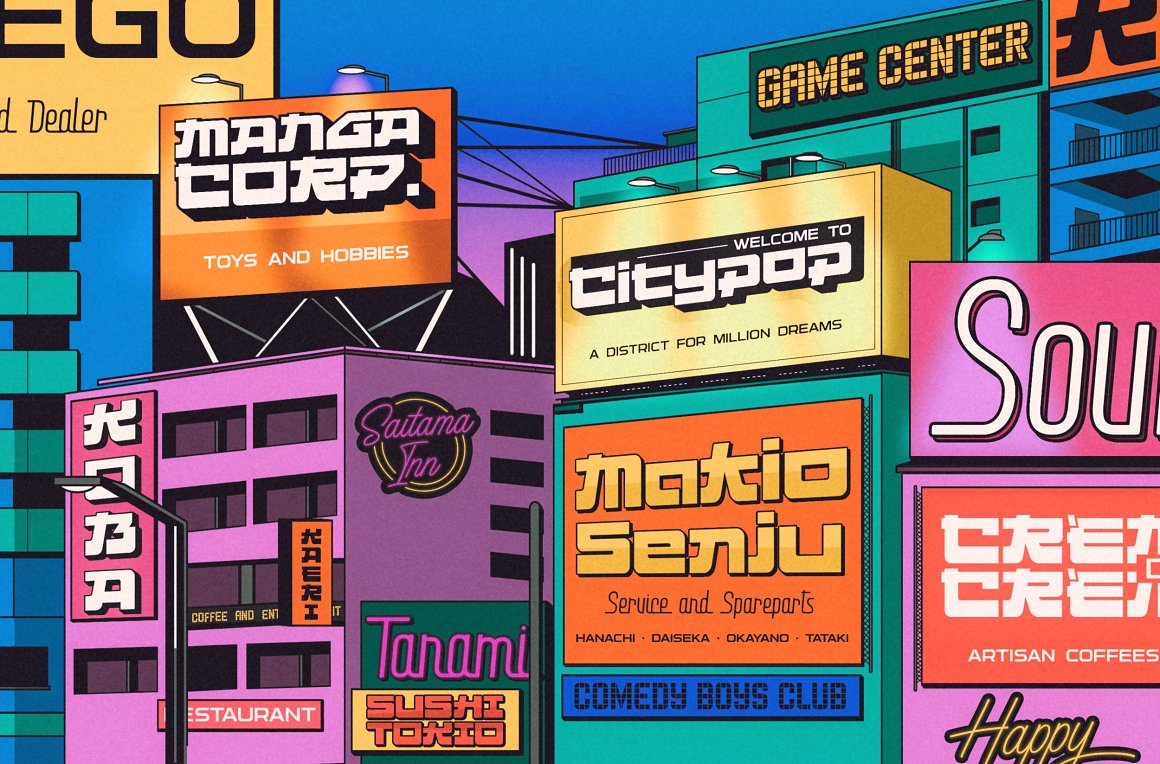 4. Hell Builder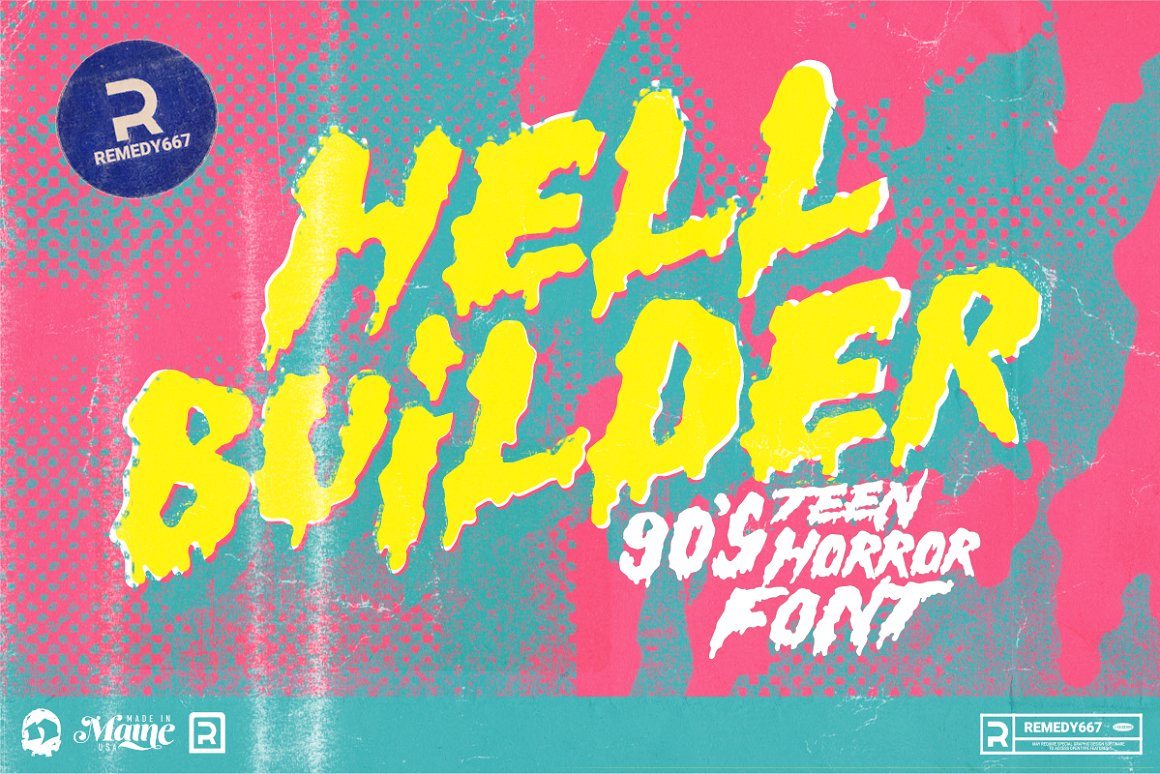 5. Hot Rush
6. Memphis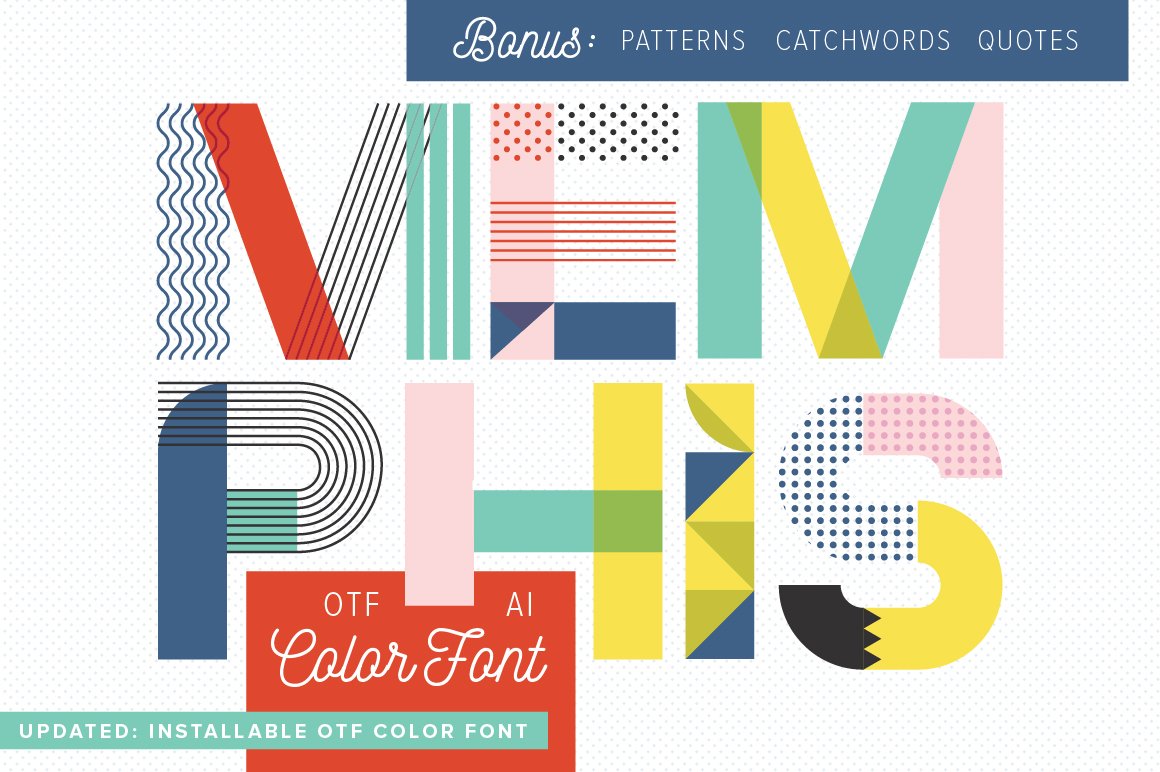 7. Nineties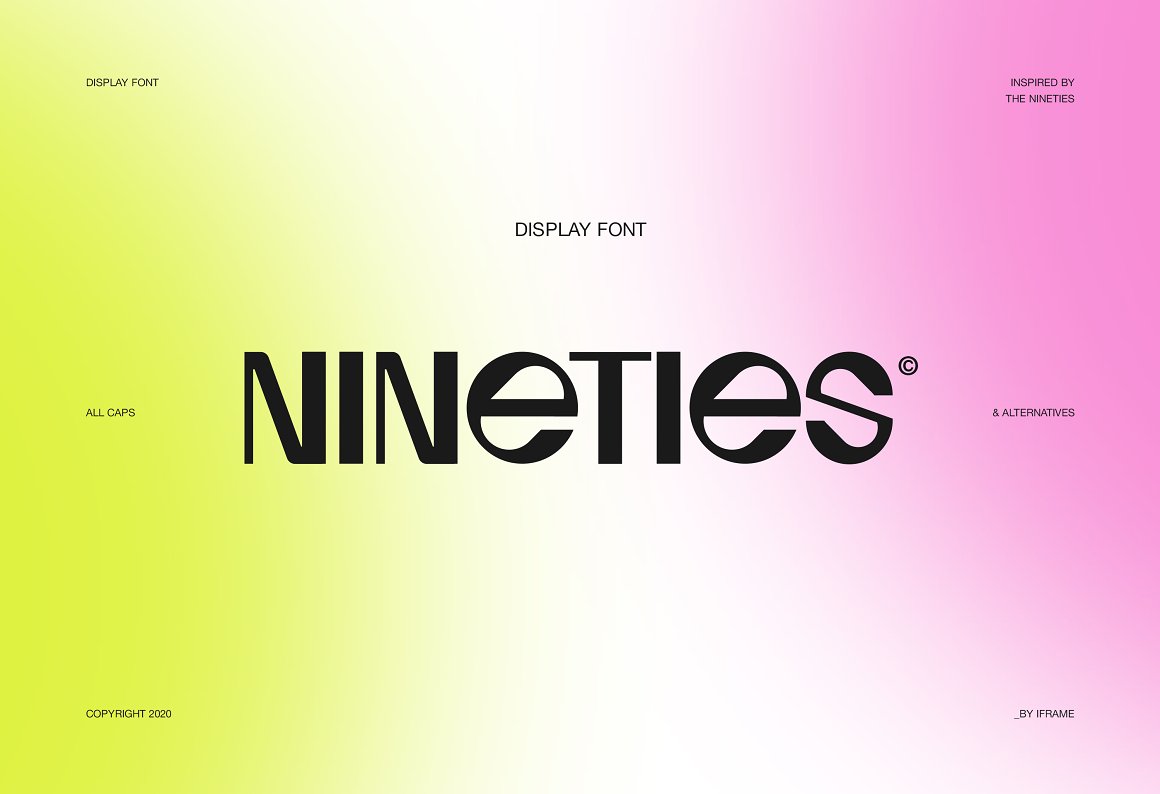 8. Outruner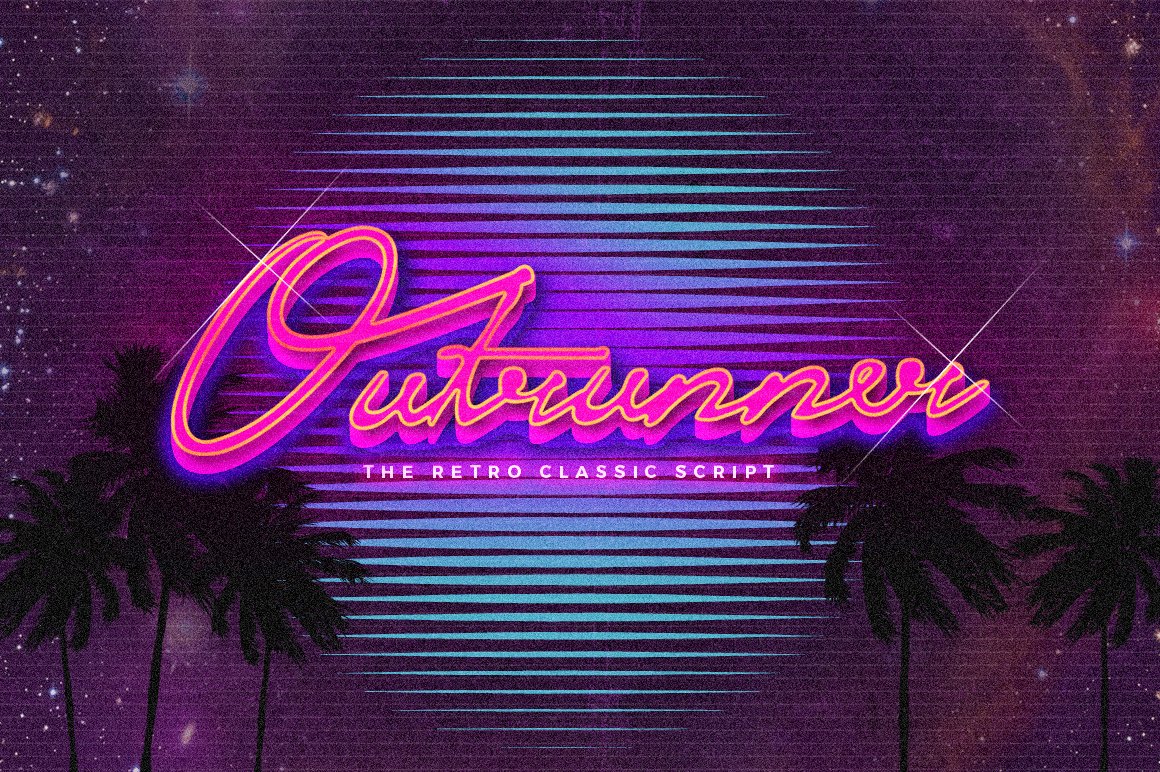 9. Pasadena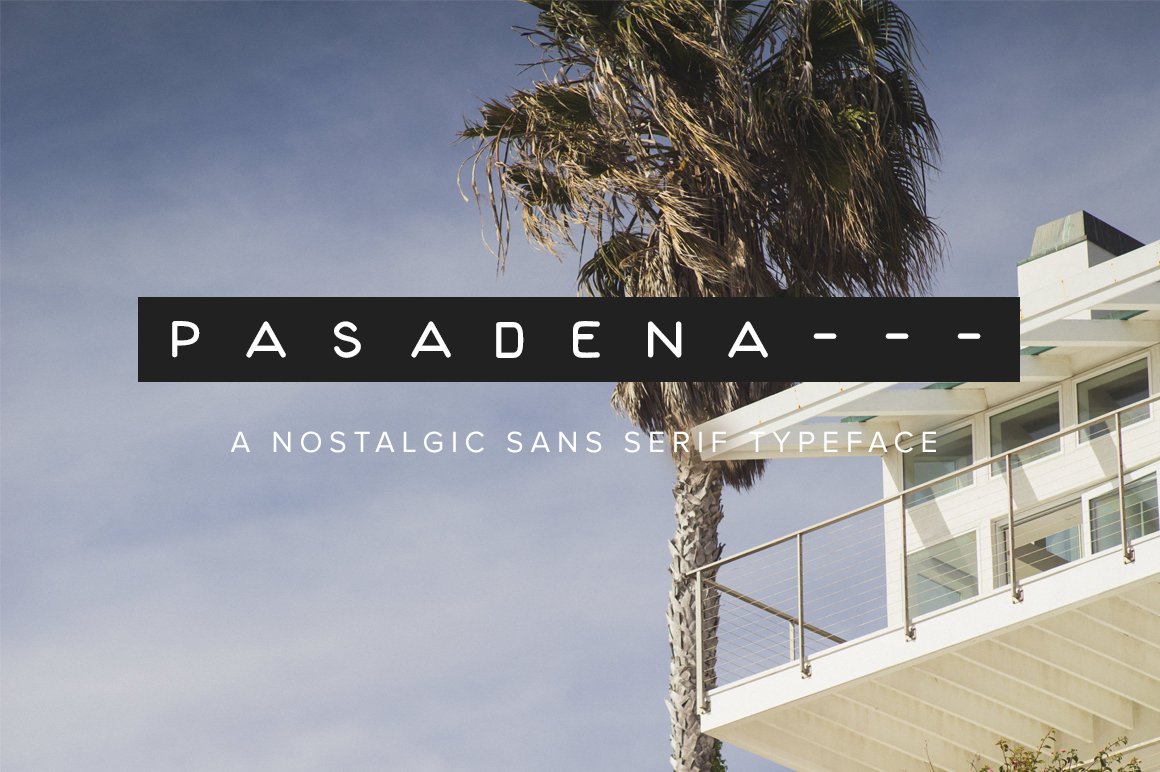 10. Popstone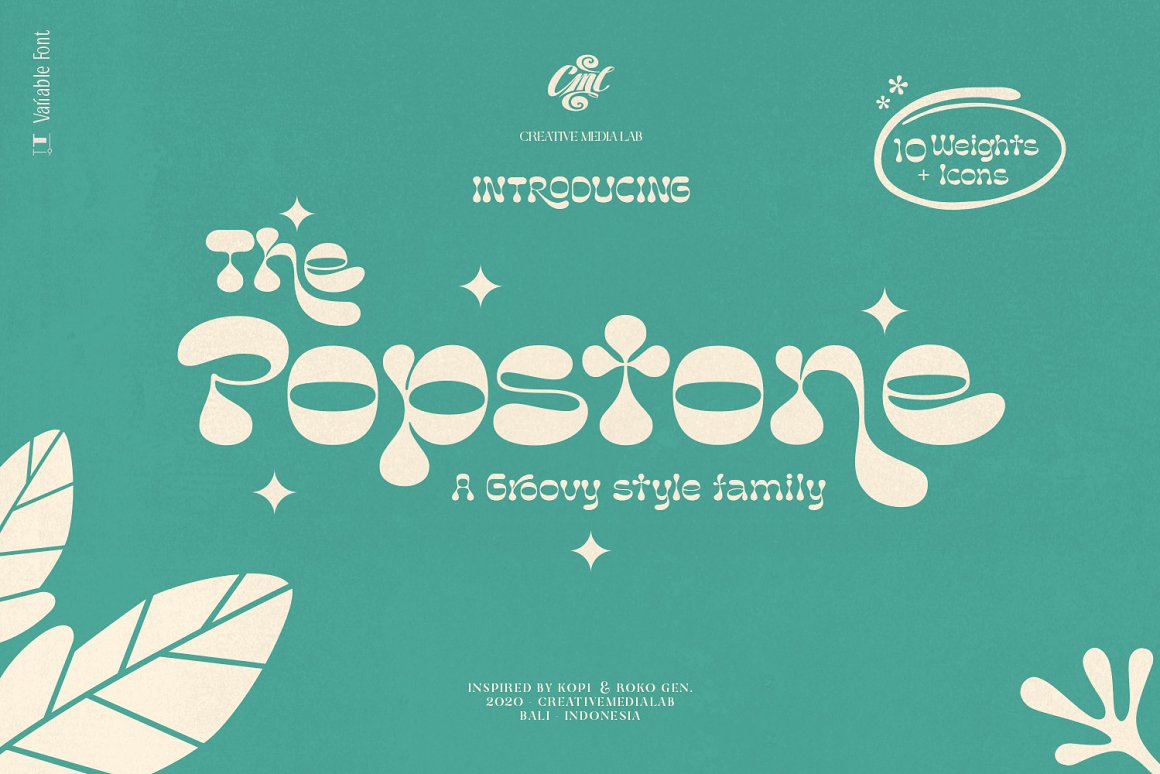 11. The Ultimate 90s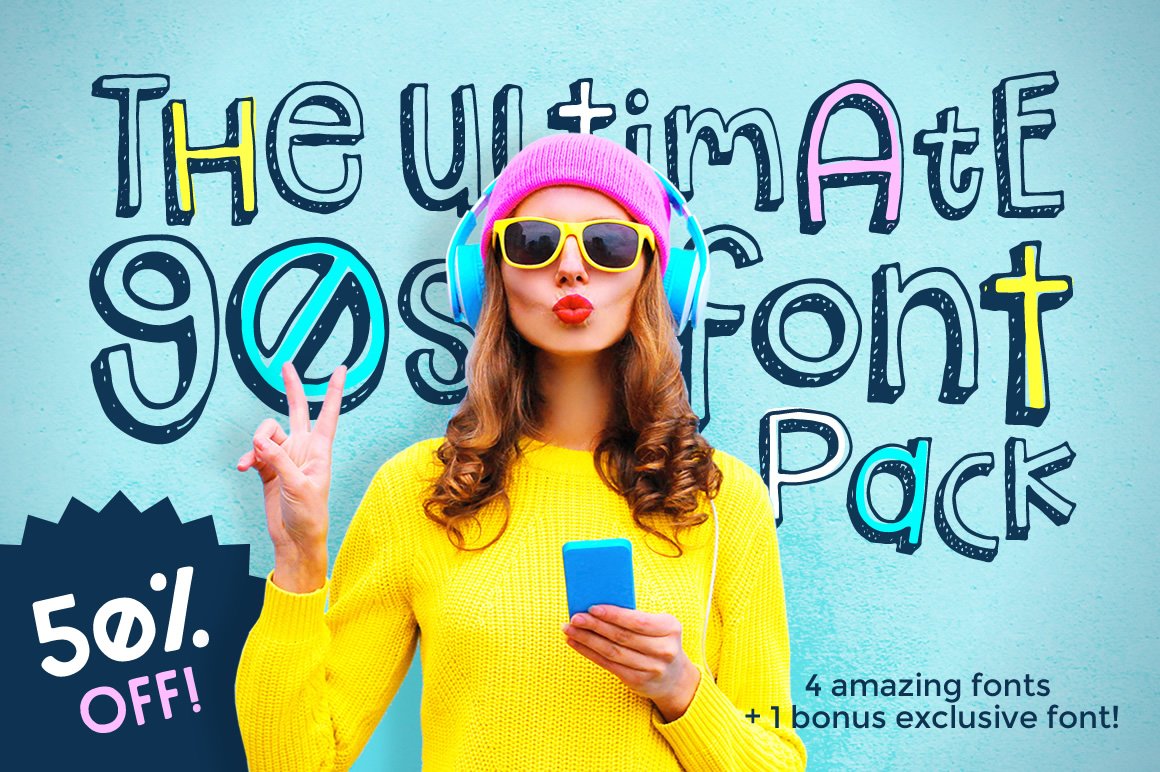 12. Thunder storm