Posted by Graphicdome on 2nd Mar 2021
We love vintage and retro design and love vintage and retro fonts even more! Many of the fonts that made it on this list we used In our own projects and templates in the past 7 years. Many of these products, such as logo templates, badges or flyer templates owe part of their success to many of the free fonts that we were glad to have access to and use.
Below you can find a list of 50 of some of the best free vintage and retro fonts available online. Of course there are many other great fonts and we will surely create another post in the future where we will add even more of these amazing freebies but for now, these are some of the best you can get right now.
1. 56th Street
2. Arber
3. Airstream
4. American Brewery
5. Andes
6. Arvil Sans
7. Bellerose
8. Betty Noir
9. Black Drama
10. Bradford
11. Brandon
12. Bricklane
13. Brotherline
14.Cabana
15. Campground
16. Canter
17. Cast Iron
18. Cheque
19. Chicago Moonshine
20. Colus
21. Comodo
22. Contender
23. Esplanade
24. Fashion Stamp
25. Fenwick
26. Geratis Caps
27. Hustlers
28. Kino
29. Labor Union
30. Matchbook
31. Mensch
32. Metalsmith
33. Monthoers
34. Nature Spirit
35. Noir
36. Parker
37. Portia
38. Restora
39. Riesling
40. Rothe
41. Silverflake
42. Sucrose
43. The Booster
44. The Circus
45. The Rustic
46. Theobald
47. Top Speed
48. Tradesmith
49. Vintages
50. Whisholder


Fonts for sale
The following fonts are not free and require you to purchase a license. This is a selection of a few favorite of ours and a few fonts created by us that are sold here on the website.
1. Brooks
2. EL Camino
3. Habanos
4. Hanley Rough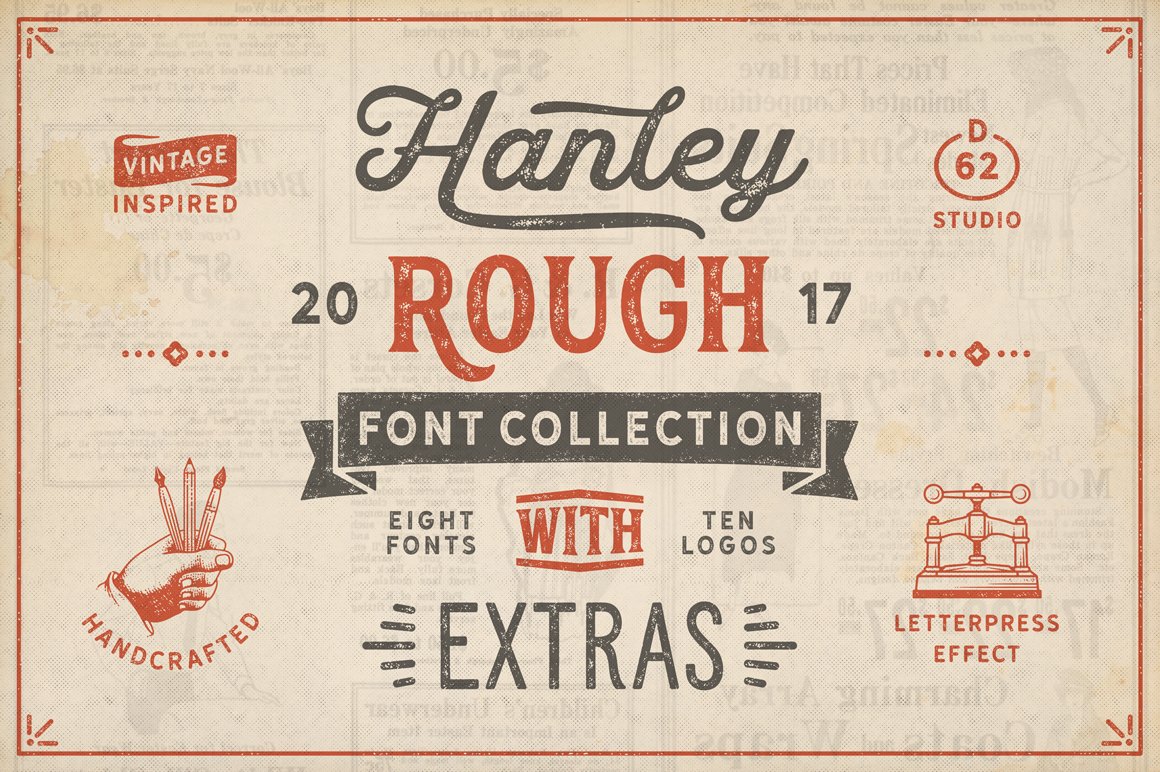 5. Heritage Brand
6. Hermanstadt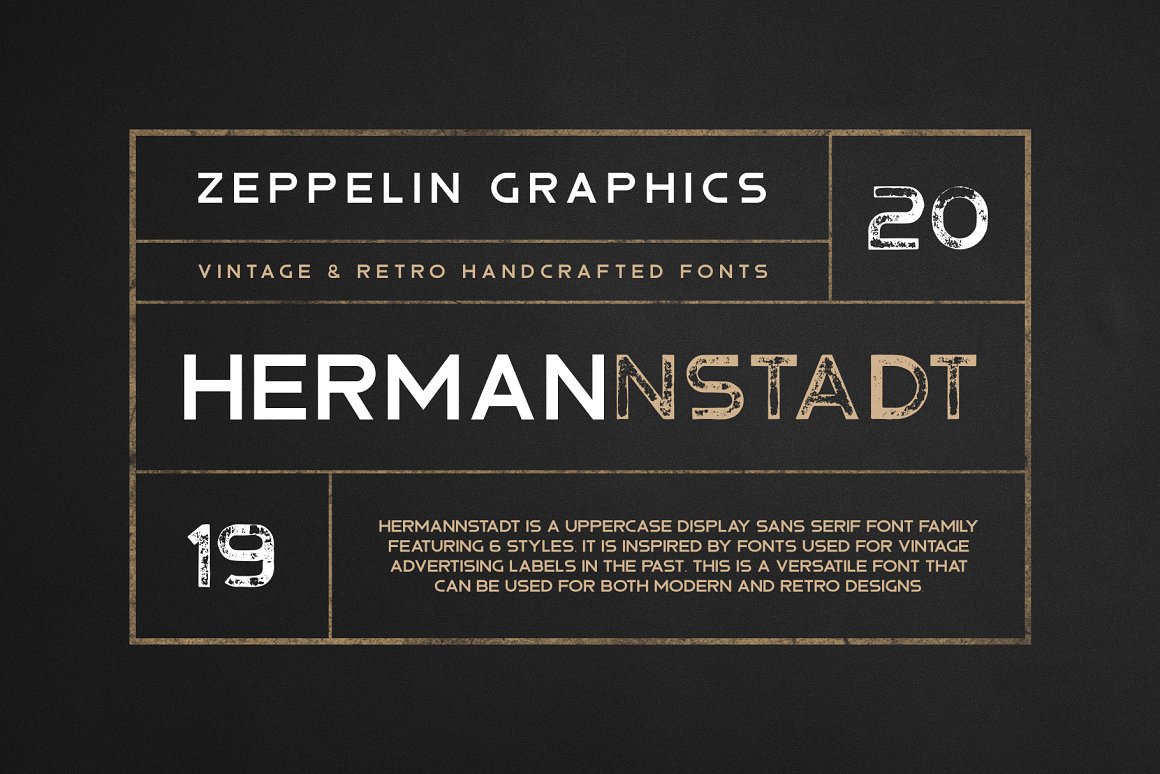 7. Hotel Imperial
8. Hotel Royal
9. Java Heritages
10. Monthoers
11. Muara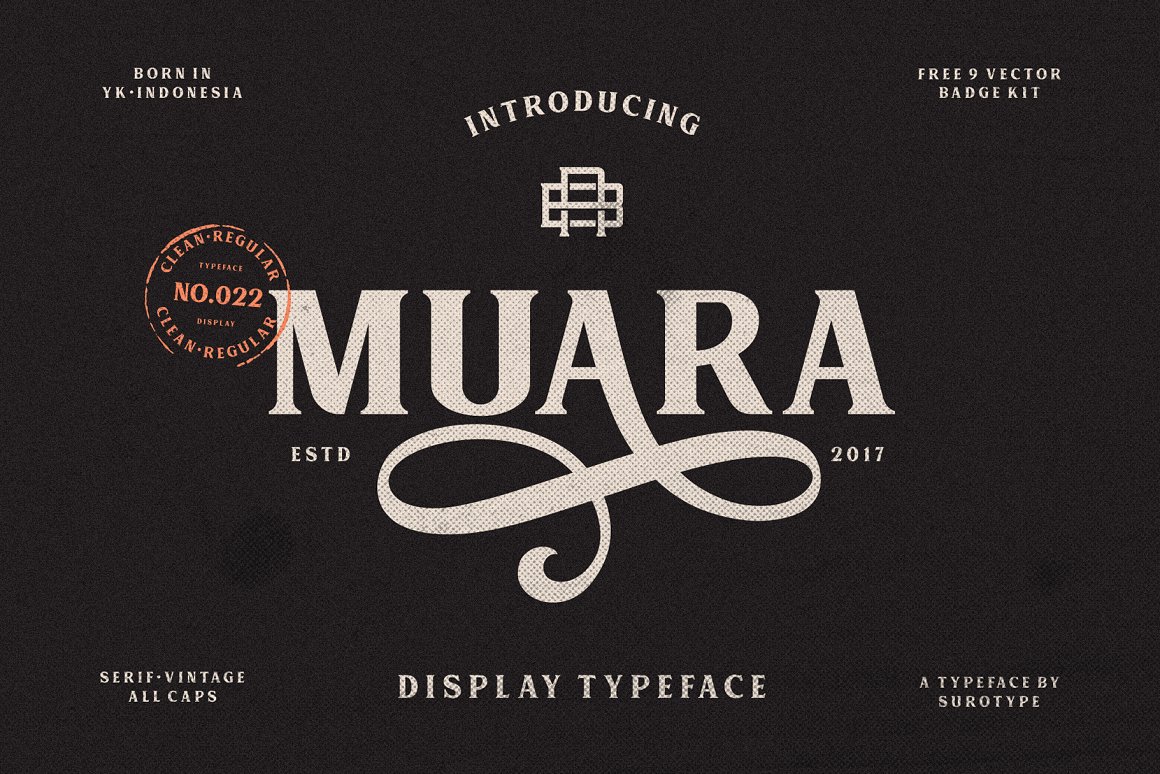 12. Nickson
13. The Stranger
14. The Strangerland
15. Vintage Font Bundle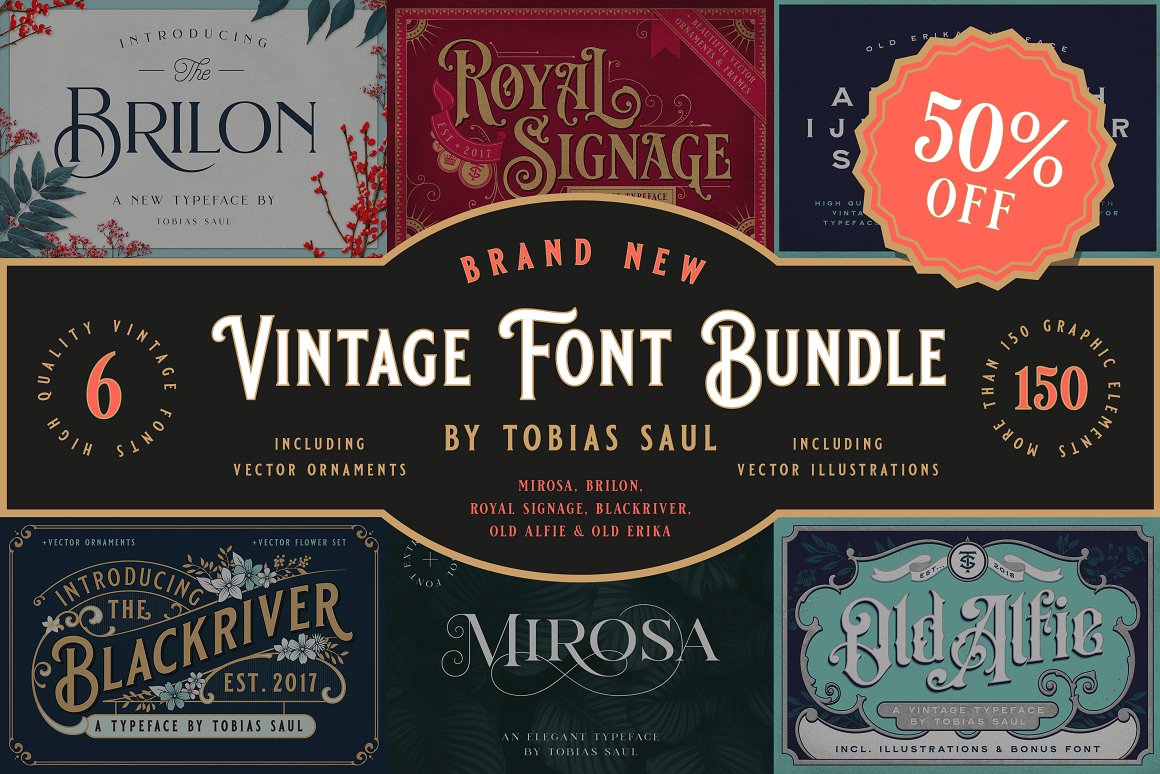 16. Woodman